After numerous customer complaints on the Optus YesCrowd forums, Optus and Huawei have acknowledged the green-tinted screen issue on Huawei Mate 20 Pro...
Read More
PlayStation 4 gamers were greeted with a malicious message over the weekend that caused many of their consoles to brick, forcing them to...
Read More
One of the many complaints consumers have had about the Microsoft Surface Pro 4 is getting a fix, with a new firmware...
Read More
Fitbit has admitted there is an issue affecting Android user's devices showing battery drainage and downloading big chunks of data. Several Fitbit...
Read More
A handful of Samsung phones have a bug which has been sending all of a user's camera roll to their contacts without...
Read More
Apple has admitted to a microphone bug in select iPhone 7 and 7 Plus models who have iOS 11.3 installed. MacRumors obtained...
Read More
Twitter is urging all of its users to change their passwords after it discovered a bug which stored passwords unmasked in an...
Read More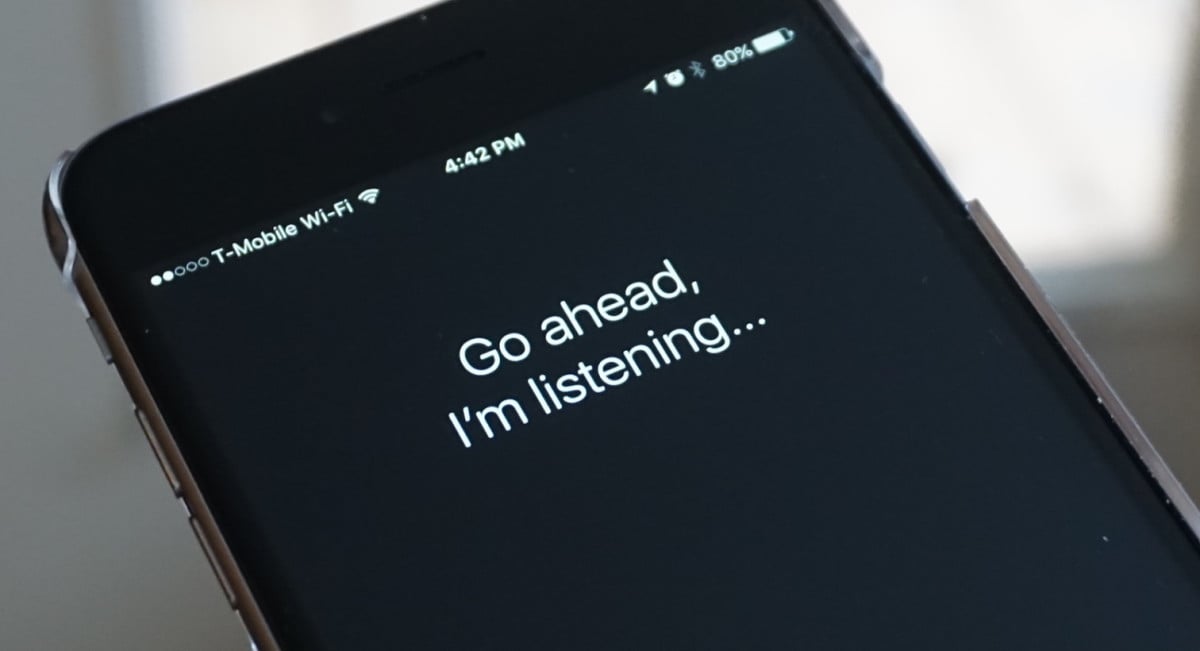 Apple will be fixing an issue where Siri reads out hidden notifications from the lock screen for various apps when prompted. When...
Read More
Samsung pulled the plug on the Android Oreo update for its Galaxy S8 and S8 Plus with no reason, until today with...
Read More