(Image Source: Evan Blass) Renowned leaker Evan Blass has revealed October 15 as the predicted release date of the new Google Pixel...
Read More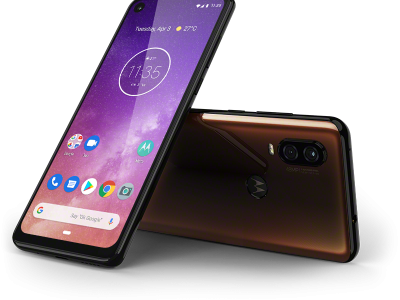 With new flagship phones now offering less innovation and excitement than their predecessors while increasingly costing more, more customers are looking to...
Read More
Huawei has confirmed the official launch of its new Mate 30 smartphone for September 19 at an event being held in Munich,...
Read More
A 'Samsung-approved' dual shock wireless phone gaming controller, called GLAP, is now available on Amazon US for around US$90. The news comes...
Read More
Google has apparently outgrown its sweet tooth and will no longer name versions of its Android operating system after treats and desserts,...
Read More
During its recent Unpacked event in New York, Samsung announced that its Galaxy Note 10 and Note 10+ devices will no longer...
Read More
Security researchers working for Google have found security flaws in the operating system that powers it's rival Apple's smartphones, including one the...
Read More
Google has expanded its hearing aid app to more devices after launching earlier this year. The Sound Amplifier app uses a smartphone's...
Read More
Microsoft Word has been installed on more than 1 billion Android devices, making it one of the rare apps not made by...
Read More