Spotify "On Its Way" To Launch Physical Audio Products
Considered a global leader in online music streaming, Spotify, is looking to enter the lucrative audio speaker business, following a job listing for an 'Operations Manager – Hardware Product'.
Enclosed in the recruitment post, the company reveals it's "on its way to creating its first physical products and setting up an operational organisation for manufacturing, supply chain, sales & marketing".
The successful individual will "contribute in the creation of innovative Spotify experiences via connected hardware".
The new recruit will also manage supply, distribution and other logistics for the division.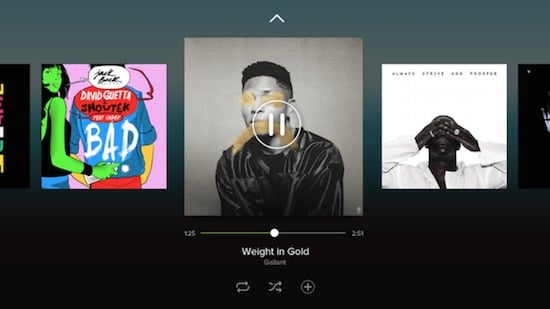 As such, consumers can infer a Spotify branded Wi-Fi speaker is highly likely.
It'll be interesting to see how the streaming giant differentiates its smart speaker – e.g. from Google Home – as many devices already stream directly from Spotify.
Considering the rise of artificial intelligence in the audio speaker industry, its likely a smart assistant will be integrated.
Both Google and Amazon are open to integrating their digital smart assistants, Google Assistant and Alexa, into third party devices.