Sonos Look To Update Ageing Sound Speakers In 2019 According To FCC Filing
Sonos who need something in 2019 to bolster their struggling line up of sound gear has filed a Federal Communications Commission document that reveals that the US sound Company is looking to launch a new wireless S18 speaker.
Prior to the launch of their HDMI connected Beam soundbar Sonos customers had to get by with an optical cable link to their TV for sound. Now we understand that Sonos wants to beef up this soundbar with the addition of rear or separate satellite speakers which is something that is common with several other cinema sound systems.
The product name wasn't revealed, the filing instead referring to a Sonos S18 satellite speaker, but some features were confirmed such as compliance for wi-fi and Bluetooth.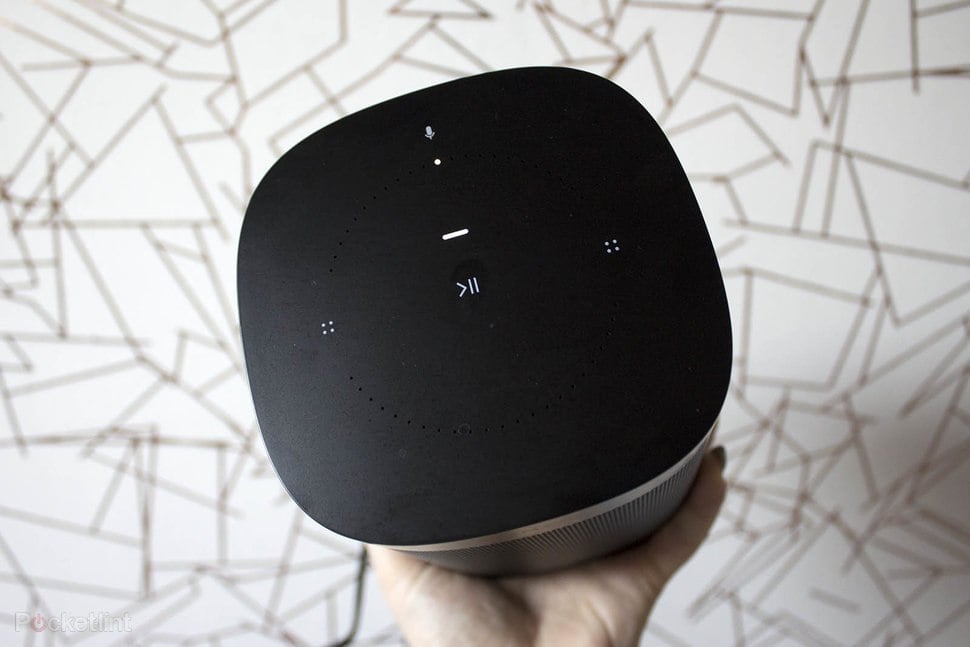 While Bluetooth streaming would be a first for Sonos, the inclusion here is instead likely to be for set-up purposes rather than wireless music because Sonos uses a proprietary Sonos network to deliver content to their speakers.
Some observers claim the new speaker is more likely a new version of an older Sonos speaker: the Play:3. The mid-sized speaker in the family was released back in 2011 and now looks a little dated.
A new design, complete with touch buttons and voice control in line with the Sonos One, would make a lot of sense especially has brands such as Harman Kardon already have a new range with all these features built in.
The existing One, Play:1, Play:3 and Play:5 can all already be used alongside the Beam, Playbar and Playbase as surround speakers for a cinema system, which would explain the Playbar testing.
According to diagrams in the filing the new speaker will act as a "master device", providing additional special support to a home cinema set-up.
An additional benefit will be that it seems the Sonos S18 will be a smarter speaker than the Playbar, with voice assistant support more in line with the Sonos One and Sonos Beam.
Indeed, a diagram of touch controls show similar properties to the Sonos One, so it is expected that far field microphones will be present.
The current Playbar and the Play 3 and Play 5 Sonos speakers do not have Alexa or Google Assistant support directly.
You can link an Amazon Echo device to your Sonos set-up and use it that way – we do with an Echo Dot – but it's not as sleek a solution as having the option integrated into your Sonos system.