Several Circle Officeworks Including Anchorage Capital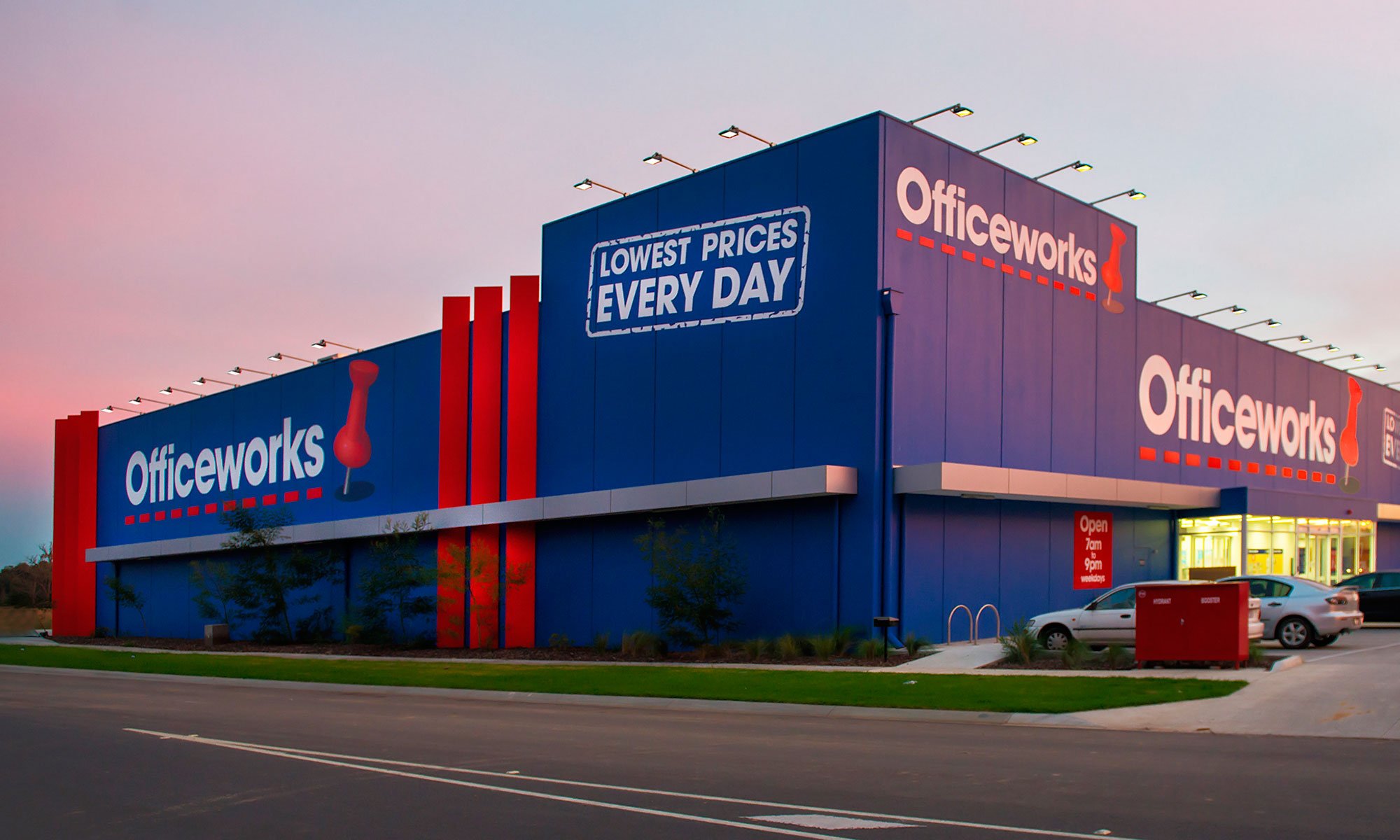 Several potential buyers are circling the $1.5 billion Officeworks business, among them is believed to be Anchorage Capital who pocketed millions acquiring Dick Smith, also running a ruler over the business is the Briscoe Group from New Zealand.
ChannelNews understands that the OfficeMax and Staples online retail business has the for sale sign up with Goldman Sachs and Morgan Stanley currently looking for buyers.
Staples is an American multinational office supply retailing corporation, with over 3,000 stores worldwide in 26 countries including Australia where they currently operate an online site after acquiring Corporate Express.
According to the Australian newspaper, the New Zealand's Briscoe Group is angling to buy the operation to get a foothold in the Australian market.
The group previously tried to enter the market by launching a $324 million takeover bid for the Australian listed outdoor clothing retailer Kathmandu Group and is currently a major shareholder of the group, holding 19.9 per cent.
Macquarie Capital and Gresham are working on a dual-track process for Officeworks that may also result in the company floating on the Australian Securities Exchange.
It generated $62m in earnings before interest and tax for the six months to December, a gain of 5.1 per cent on the previous corresponding period.
Another option being touted is that the OfficeMax and Staples business is rolled into a deal with Officeworks however insiders are claiming that the Australian Competition and Consumer Commission will not allow this to happen.