Sennheiser Set To Be Affected By COVID-19 Questions Over Accounts Structure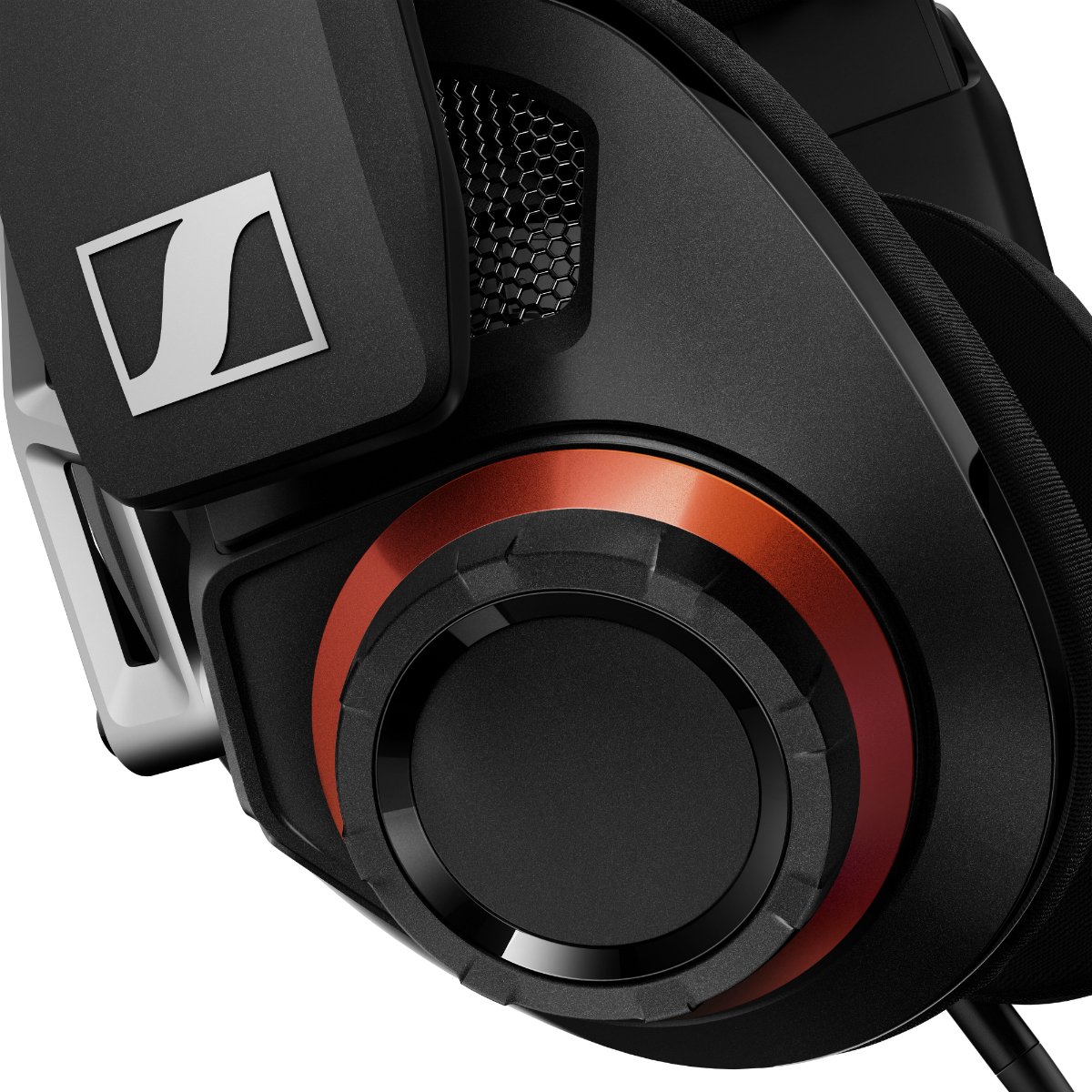 German sound brand Sennheiser who last year restructured their management team with the axing of key staff, after losses of $780,000 have said that their future business in Australia is set to be affected by COVID-19 despite several of their competitors reporting record demand for headphones and soundbars.
Sennheiser Australia is operated via two entities a parent Company that reported a $228,574 profit in December 2019 after a loss in the prior year of $17,214 and via a Consolidated Group operation which reported profits of $1,027,120 after prior losses of $785,259.
Sennheiser Australia claim that revenues for the Consolidated Company were $55.4M at December 2019 vs $51.5M in 2018.
They then claim revenues for a parent Company of $52.4M at December 2019 Vs $51.9M in 2018.
What's not clear is what products the parent Company sells vs the Consolidated Company or whether Sennheiser Australia is transferring revenues from one entity to another.
Sennheiser management have not returned our calls.
The Company has said that 'The outbreak of COVID-19 have caused disruption to businesses and economic activity'.
"The directors of the Group considered that the financial effects of COVID-19 on the Group's consolidated financial statements cannot be reasonably estimated for future financial periods. They also claimed that the general economic impacts arising from COVID-19 are expected to have a negative impact of the operations of the Group's customers, suppliers, and operation. This in turn may negatively affect the recoverability of the Group's debtors, inventories, tangible and intangible assets".
They went on to claim that 'The economic effects arising from the COVID-19 outbreak are expected to affect the consolidated results of the group for the full year of 2020. As of 24 April 2020, the company is in a cash position of $3,921,274 and consolidated entity $5,190,300. In the unlikely event that the consolidated entity's going concern is under threat due to these circumstances we will be supported by the ultimate parent entity".
In other news Daniel Sennheiser was joined on the local board by Tomasz Latanik, Markus Dreimann resigned on the 31 July 2019.
It was also revealed that the parent entity is in a net asset position of $9,074,730 (2018: $1,171,224 net liability position).
The consolidated entity is in a net asset position of $9,884,951 (2018: $1,159,035 net liability position). Thus, the directors' have concluded that the parent and consolidated entity can continue as going concerns.