Samsung Tipped To Launch Noise Cancelling Buds
Samsung is likely to follow suit with Apple in adding active noise cancelling to its upcoming Galaxy Buds+ model, but the South Korean company may be bringing more to the party than just ANC after renowned industry leaker Evan Blass teased their launch on Twitter.
The cryptic message sent out by Evan Blass follows the publishing of a support page for the upcoming Galaxy Buds+ by Samsung under the product number SM-R175, seemingly confirming that the second iteration of the true wireless headphones is on its way.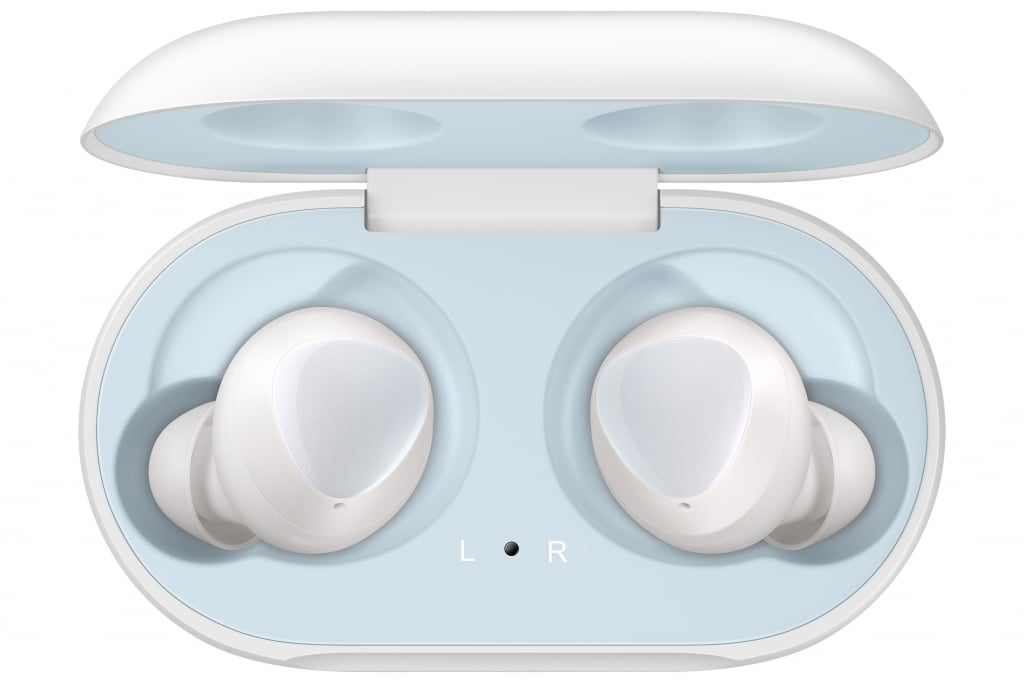 The original Galaxy Buds hold the model number R170, so it's anyone's guess what those extra five digits represent, though according to SamMobile, it may be actual storage capacity on the earbuds themselves.
It would appear as though Samsung is trying to make the Galaxy Buds a product in of themselves, allowing users to store music directly onto the earbuds rather than rely on their phone to provide the tunes.
Especially considering the original Galaxy Buds were developed with storage in mind but did not end up making its way to the final design.
While the support page is relatively empty, with no real clues or hints as to what is actually going to be included in the rumoured earbuds, it will be exciting to see how Samsung goes about improving their true wireless headphones to compete with the Apple AirPods Pro, especially as Microsoft delays their upcoming Surface Buds and the Pixel Buds is still just a waiting list for now.