Rugby Australia Sidestep $20M Foxtel Deal, Optus To Try $30M
Rugby Australia has reportedly walked away from Foxtel's $20 million broadcast deal to broadcast Tests and Super Rugby, instead the sporting authority is believed to be speaking with English Premier League streamer, Optus.
As reported by the Australian, Rugby Australia's chief executive Raelene Castle and chairman Cameron Clyne met with Foxtel CEO Patrick Delany and other negotiators to discuss a $20 million broadcast deal for the Rugby Union, which Foxtel has held for 25 years.
The meeting which took place following the World Cup in Japan reportedly broke down after Rugby Australia rejected an effective 'rollover' agreement.
Rugby Australia is now believed to be in consultation with Optus, with the telco potentially offering upwards of $30 million for the exclusive broadcasting rights.
However, a statement released by Rugby Australia claims, 'no formal negotiations with the broader market have yet taken place,' indicating that Rugby Australia would 'commence a formal rights offer process at an appropriate time before the end of the current rights period'.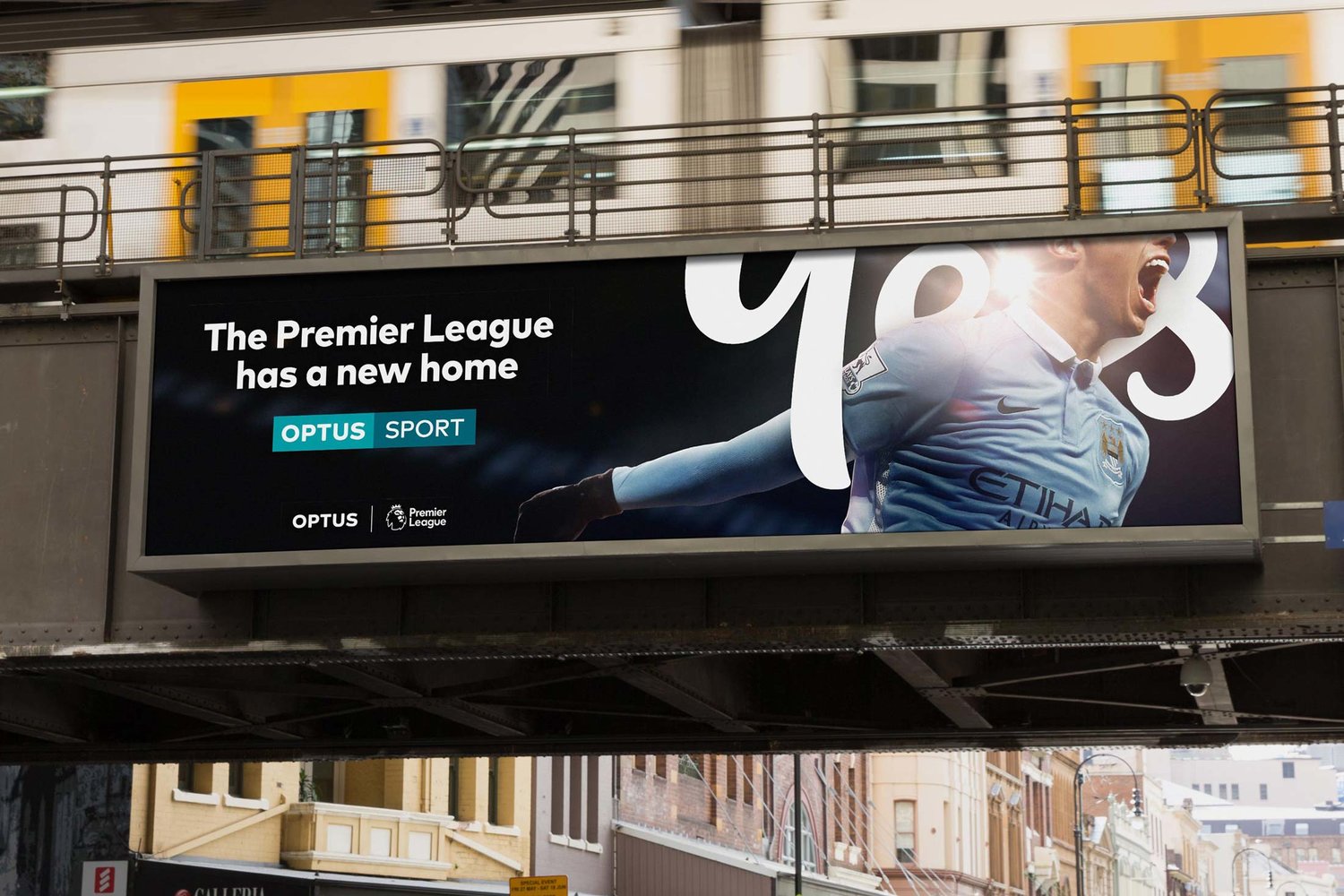 It comes after the company's investment into European football with Optus set to deliver ULTRA HD 4K video streaming over its 5G network.
Optus has been working with OTT video content partners to ensure that content is optimised for the Optus 5G network.
Company chief executive, Allen Lew, said Optus' focus 'is to see what we can do beyond soccer'.
Optus is clearly out to challenge not just Foxtel but their sports streaming service Kayo, which has over 400,00 paying subscribers.
Though Media analyst Peter Cox believes the move into sport is purely to divert customers away from Telstra and move them to Optus.
'The telcos have huge cash flows; they have a lot of money so they can afford loss leaders to try and get people to move to their network'.
Unlike Foxtel, who posted a $417 million financial loss last year, stating it would cut spending on 'non-marquee sporting content'.
Perhaps Foxtel has deemed Rugby Union 'non-marquee' passing the buck onto Optus, though former Nine and Seven boss David Leckie claims 'the Rugby Australia board has sat back and allowed [this] to happen'.
'Make no mistake, rugby in Australia is in a very precarious position right now,' said Mr Leckie to the Australian last week.