Robot Vac's Get Confused & Ring Doorbells Stop Working Following Global Outage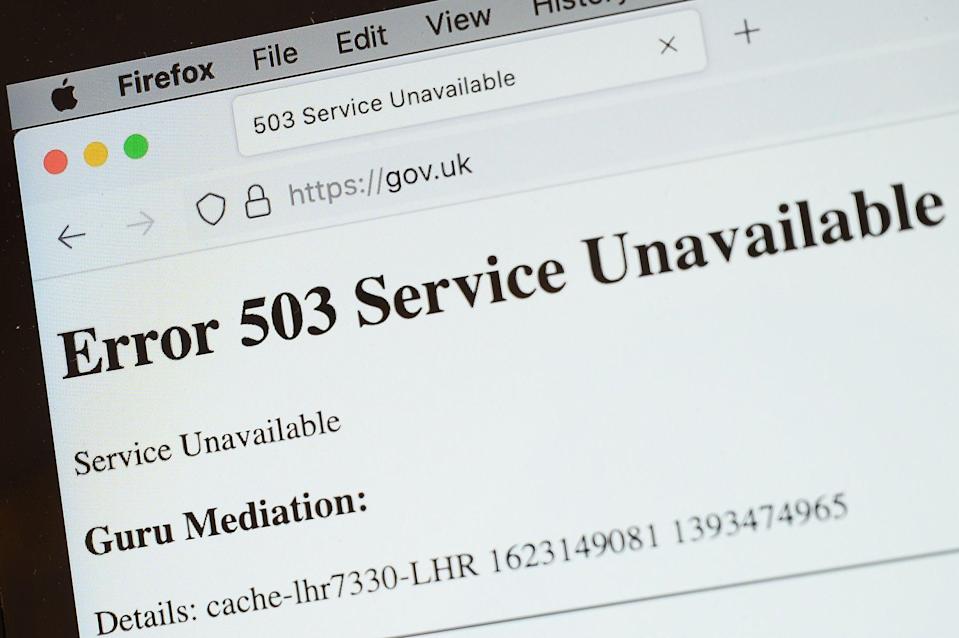 A massive global outage last night that bought down media Companies online operations around the world as well as in Australia, also saw Ring doorbells and security cameras stop working and home robot vacuum cleaners unable to operate.
The outage that affected Amazon's web infrastructure left smart-home enthusiasts unable to use basic household items as Robot vacuums and smart doorbells suddenly stopped working in people's homes.
The iRobot company, makers of the popular Roomba robot vacuum, acknowledged the widespread problem and immediately issued an alert.
"An Amazon AWS outage is currently impacting our iRobot Home App," it said.
"Please know that our team is aware and monitoring the situation and hope to get the app back online soon."
Roombas can be used without an internet connection, by pushing a button on the device but a lot of people are not aware of this.
Chinese robot vacuum cleaners were not affected because they operate via China or Asia based servers.
Owners of Amazon Ring smart doorbells found the device no longer worked at all.
"We are aware of a service interruption impacting Ring," the company said.
"We apologise for the inconvenience and appreciate your patience and understanding."
Major news outlets including The Australian Financial Review, The New York Times and BBC and other popular websites were hit by the mass web outage that happened at around 8.00am last night Australian Eastern Time.
Websites around the world began showing "Error 503 Service Unavailable" messages at about 8pm (AEST), with some showing the more specific "Fastly error" pointing to an outage at content delivery network Fastly.
The problem lasted about an hour before services were restored around 9pm.
The Financial Review, The Sydney Morning Herald, The Age and Guardian Australia were among Australian news websites struck by the outage while major sites like Reddit, PayPal, Shopify, Twitch and Pinterest were also brought down by the technical issues. The UK government's entire website also went down.
The AWS outage also hit other software, including Adobe who Creative Tools software including PDF downloads were affected.
AWS says the problems have now been resolved and all its services are back up and running.
Cloud computing provider Fastly, which underpins a lot of websites, said it was behind the problems.
The firm said there had been issues with its global content delivery network (CDN) which it was fixing.
In a statement, it said: "We identified a service configuration that triggered disruption across our POPs (points of presence) globally and have disabled that configuration."
A POP allows content to be sent from globally distributed servers that are close to the end user.
Some websites managed to find workarounds to the problem, with tech site The Verge taking to Google Docs to publish its news but forgetting to limit those who could write on it, leading to a series of amusing edits and tweets.
The hashtag "Internet Outage" was soon trending on social media as more and more broken websites were discovered.