Qualcomm Wants Fine Stopped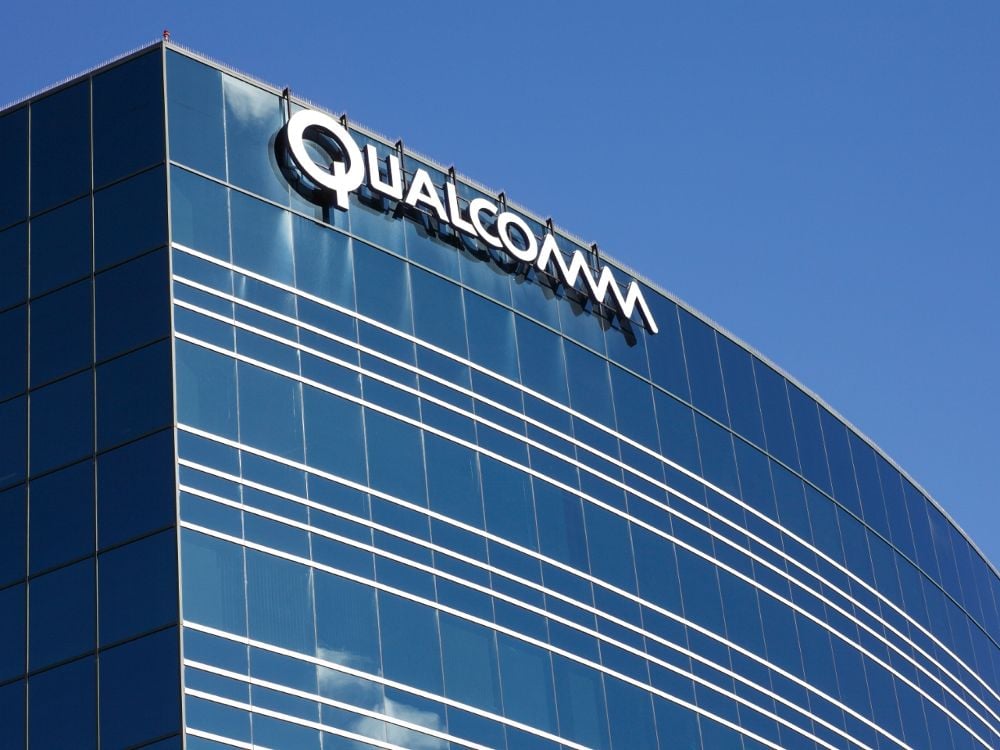 US chipmaker Qualcomm has asked Europe's second-highest court to throw out a 997 million euro (A$1527 million) fine levied by European Union antitrust regulators, citing numerous errors in the EU decision.
The European Commission penalised the company for paying Apple to use only Qualcomm chips in its iPhones and iPads, preventing rival Intel from getting a share of the market. Qualcomm claims the EU competition enforcer's ruling was marked by errors in procedures and law.