Profitable Pandemic: All The Companies That Actually Benefited From COVID-19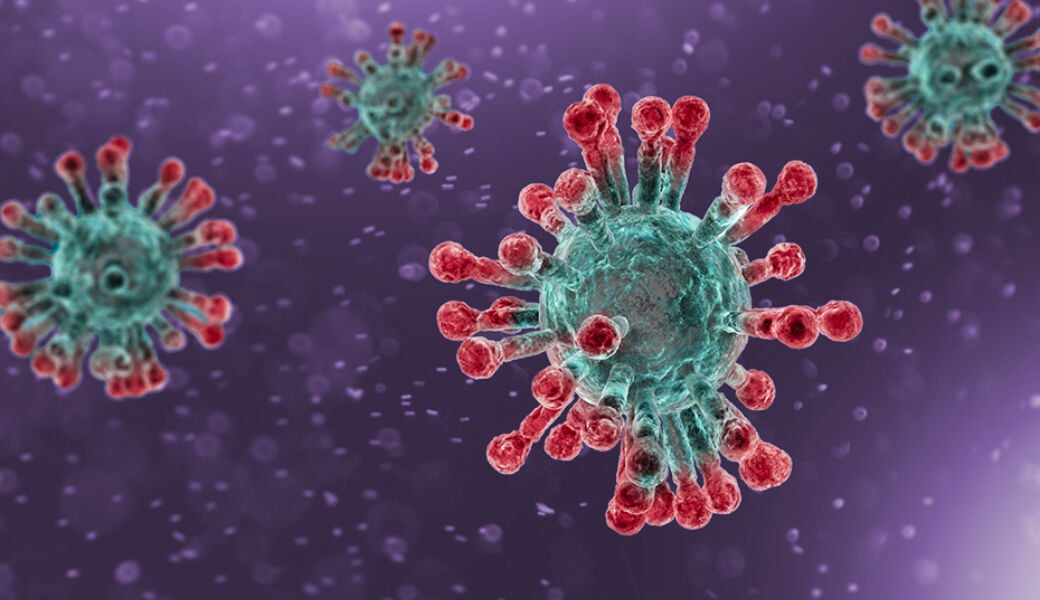 The COVID-19 pandemic has weakened the global economy and toppled so many businesses it has been referred to as the Great Depression of the 21st century.
While industries reliant on travel and hospitality struggled to stay afloat, countless technology companies and retailers reaped the fruits of the 'shelter in place' orders which forced people to stay at home and spend big online.
ZOOM
One of the biggest financial winners of the COVID-19 pandemic was the very tool that saved remote workplaces – Zoom.
When work-from-home became the norm in March 2020, Zoom reached more than 200 million daily meeting participants, both free and paid. This is compared to just 10 million in December 2019.
By the next month, Zoom had acquired a further 100 million daily meeting participants.
For FY2020, the San Jose-headquartered company nearly doubled its overall revenue to $622.7 million, up from $330.5 million in 2019.
And it seems Zoom was ill-equipped for the unprecedented surge in users forced online by the pandemic, with a number of security issues popping up including the dreaded "Zoombombing" trend.
"We did not design the product with the foresight that, in a matter of weeks, every person in the world would suddenly be working, studying, and socializing from home," said Zoom CEO Eric S. Yuan.
Zoom may not be able ride to the COVID-19 wave forever, yet it still projects a 60% revenue increase over 2021 and 2022 even if bookings decline by 85% over the following two years.
But it's not all sunshine and daisies for the videoconferencing giant. After Pfizer announced its COVID-19 vaccine was 90% effectives, Zoom founder Yuan lost $4.2 billion in net worth as Zoom stocks plummeted by 25% over several days.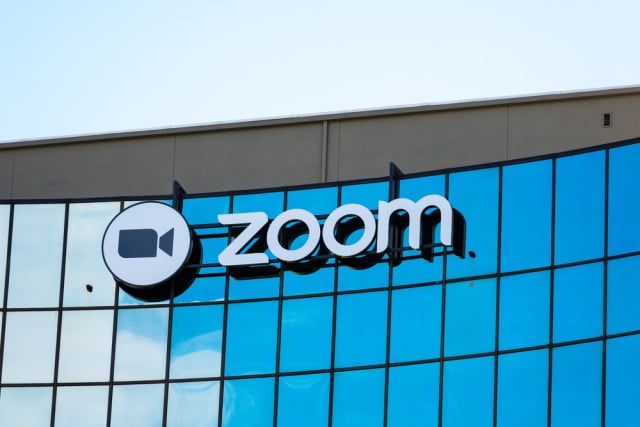 AMAZON
The coronavirus pandemic also smiled upon Jeff Bezos' ecommerce giant Amazon.
While many small retail businesses shuttered when restrictions set in, Amazon's third-quarter profit skyrocketed by a whopping 300% compared to the following year's quarter.
Besoz can thank cloud computing and strong retail sales for his own personal wealth going gangbusters too. Amazon is now worth over $1.5 trillion as a company and Bezos is the first person in history to be worth more than $200 billion.
During the height of the pandemic, Amazon customers were spending a reported $11,000 (£8,845) a second on its products and services.
As other businesses closed operations due to safety concerns, Amazon charged ahead at full speed to fulfil the booming customer demand – even despite worker strikes.
APPLE
Apple has used the pandemic as an opportunity to launch a suite of new products, including the iPhone 12, new Apple Watch, Macs and Apple M1 chip.
While brick and mortar retail store sales slowed down significantly for the iPhone maker, online sales boomed particularly for laptops and iPads.
Apple revealed in its fiscal third quarter report that revenue was up 11% year over year and analysts noted Mac and iPad sales "benefited nicely" due to remote work and learning trends.
iPad sales were boosted by 31% and its "other products category", which comprises AirPods and the Apple Watch, jumped by 17% compared to the same quarter in 2019.
"I think this virus caught the world by surprise," Apple CEO Tim Cook said when asked about the pandemic in September.
"It's significant, and I think there will be time for lots of lessons learned about things that we could all do better."
Apple was also the first company to reach the milestone of a $2 trillion market capitalization in June 2020, double its value of just two years earlier.
MICROSOFT
Remote work and learning meant a surge in demand for Microsoft products, such as its cloud technologies and gaming divisions.
While the economy weakened during lockdown, the Windows giant also reaps the benefits of COVID-19 with $35 billion in revenue – up 15% for the third quarter.
Microsoft actually confirmed in its results report the global pandemic had "minimal impact" on its net profit.
Apps such as Teams and Outlook shined during the height of the lockdown, with millions of users flocking to these previously underused platforms.
"We've seen two years' worth of digital transformation in two months. From remote teamwork and learning, to sales and customer service, to critical cloud infrastructure and security – we are working alongside customers every day to help them adapt and stay open for business in a world of remote everything," Microsoft CEO Satya Nadella said.
"Our durable business model, diversified portfolio, and differentiated technology stack position us well for what's ahead."
Microsoft's Productivity and Business Processes division, including Office products, grew 15% to $11.7 billion in revenue. More Personal Computing, including Windows for PCs, Surface and Xbox, was up 3% to $11 billion in revenue.
BUNNINGS
Australian hardware chain Bunnings, owned by Wesfarmers, reported a 13.9% jump in full-year earnings to $1.85 billion as customers turned to homeware and DIY during lockdown.
This profit jump is even despite losing $20 million in COVID-19 related cleaning and security costs and another $70 million in trading restrictions.
Mike Shneider, Managing Director of Bunnings, told the Australian Financial Review the home has become a haven during the pandemic and Australians are investing more money in smart products and DIY homeware.
"We have quite an optimistic outlook on what's going on around Australia," he said.
"People see the home as the safest place to be. We've all learned new skills over the last few months."
Rob Scott, MD of Wesfarmers, said the company's retail businesses have shown solid results despite the uncertainty surrounding COVID-19.
"Despite the challenging operating environment, the results across the Group's retail businesses reflect their continued focus on meeting the changing needs of customers and delivering greater value, quality and convenience while providing safe and trusted environments for customers to shop," he said.