Panasonic Has Major Falling Out With Key Partner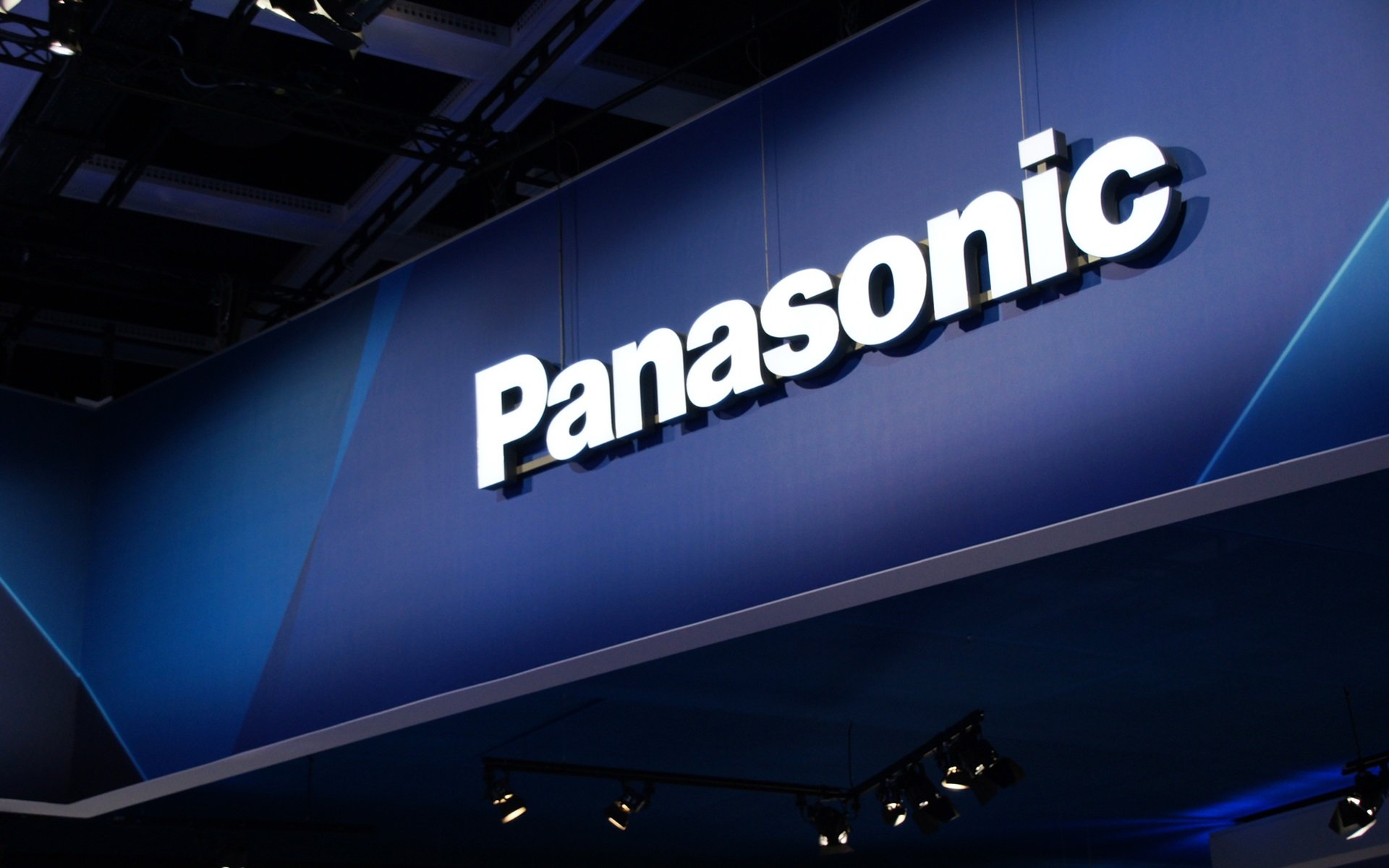 Panasonic has found themselves in the cross hairs of a major partner and the spat looks as if it could get ugly.
The rift started with reports that Tesla and Panasonic companies that are attempting expansion plans at their jointly operated battery plant near Reno, Nevada.
Musk said that Panasonic's cell lines have actually constrained Model 3 assembly because they are operating at just two-thirds capacity, or 24GWh.
Panasonic did not directly respond to that assertion. But it said in a statement this week that as of the end of March, the plant does have capacity for 35GWh. Both companies agree that the Gigafactory is far from running at full production. What's less clear is why and how they will proceed in the future.
Tesla had been sounding out cheaper suppliers and the ultra-conservative Panasonic went public in a move that is extremely unusual for the 100 year old Company.
Most analysts said they believe slow Tesla sales warranted capping battery-production lines.
But another explanation offered up is that Panasonic is unhappy about a third party possibly messing up their marriage.
While it is currently Tesla's only supplier of automotive-grade batteries, Tesla is building another factory in Shanghai and has talked with several Chinese-based suppliers, including CATL.
"Tesla is starting to flirt with other battery makers in China, and Panasonic doesn't like that," said Sam Jaffe, managing director of battery consulting firm Cairn ERA.
Tesla boss Elon Musk shot back in tweets that Panasonic is the culprit for the slow production of Tesla vehicles by operating at a pace that's constrained production of Tesla's Model 3 sedan.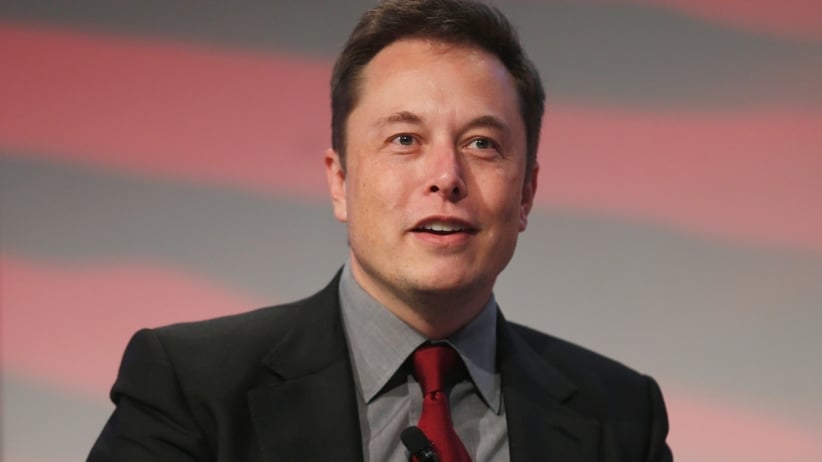 This is not surprising claim analysts as Panasonic is a an "ultra conservative" Company that does not like to be rushed.
Panasonic makes all of the lithium-ion battery cells that power Tesla's electric vehicles. Tesla wants to ramp up production and cut costs.
Bloomberg said that even by Musk's standards, it's highly unusual for a company and its largest supplier to duel so openly.
And the tiff once again raises questions about Tesla's ability to sustain profitability amid concerns about demand.
Tesla delivered just 63,000 cars globally in the first quarter, compared with almost 91,000 in the previous three months. Panasonic's apparent reluctance to boost battery production only adds to the scepticism with some tipping that the two could part Company a move that would impact Panasonic's bottom line as revenue from appliances and consumer electronic goods stall.
"Tesla and Panasonic need couples counselling ASAP," said Craig Irwin, an analyst at Roth Capital Partners. "This is looking like a much more acrimonious relationship."
The factory was first announced in July 2014.
Bloomberg said, 'one partner is a 16-year-old maker of electric vehicles run by an impetuous boss, the other a century-old conservative Japanese manufacturer'.
Tesla manages the Gigafactory, but Panasonic is the principal partner, responsible for churning out cylindrical lithium-ion battery cells that Tesla buys and then packages into battery packs for the Model 3 sedan. The goal was to produce 35 gigawatt hours, or GWh, of cells per year by 2020, enough for roughly 400,000 Model 3s.
But two weeks ago, Osaka-based Panasonic shocked the investment community when the Nikkei newspaper reported that Tesla and Panasonic were freezing plans to expand capacity beyond the initial 35GWh amid concerns about Tesla's sales.
"Tesla won't spend money on more capacity until existing lines get closer to 35GWh theoretical," Musk said in a tweet.