Oz Retailers Hurt By Housing Slump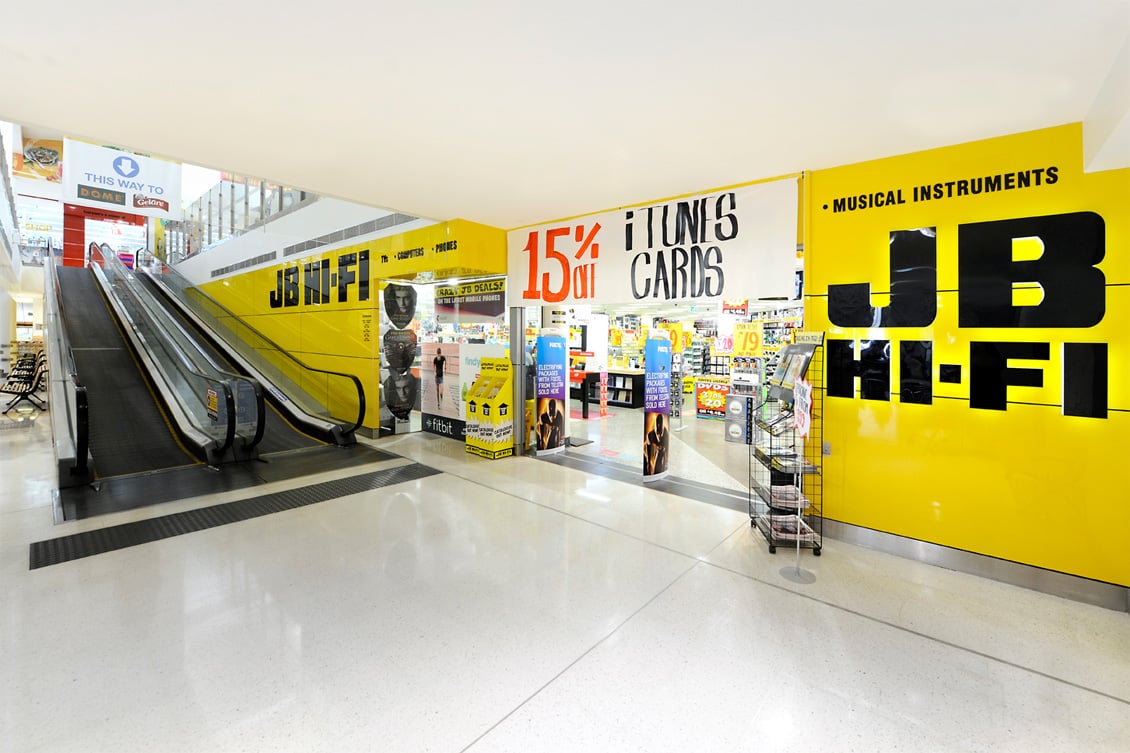 Aussie retailers – such as JB Hi-Fi and Harvey Norman – have witnessed a sudden drop in turnover, congruent with the local housing market slump. The sales slowdown has intensified since July, with many retailers noting a drop in same-store sales.
As per The Australian, latest reports from Citi and Morgan Stanley claim additional housing price declines could further erode retail turnover.
Analysts agree there's a strong correlation between Australia's housing market and retail sales growth – yet many retailers remain resistant to name housing a direct driver.
Both Bunnings and JB Hi-Fi have reportedly seen like-for-like sales slow in either Q4Y18 or July-August trading updates.
Yesterday, CoreLogic data revealed a drop in Australia's housing prices for the eleventh consecutive month in August.
Some analysts assert the housing slump has influenced consumer sentiment, hampering retail turnover.
For Harvey Norman, same store sales growth has reportedly dropped since early 2018, with Bunnings warning results in for the first half of fiscal 2019 could be comparatively lower.
Some analysts claim rising interest rates, energy prices and a housing slump may trigger a decrease in premium appliance/electronics purchases.
Latest ABS numbers reveal retail sales remained flat in July, missing forecasts for a 0.3% lift.