Online Behaviour Shifts Amid 'Lockdown Life'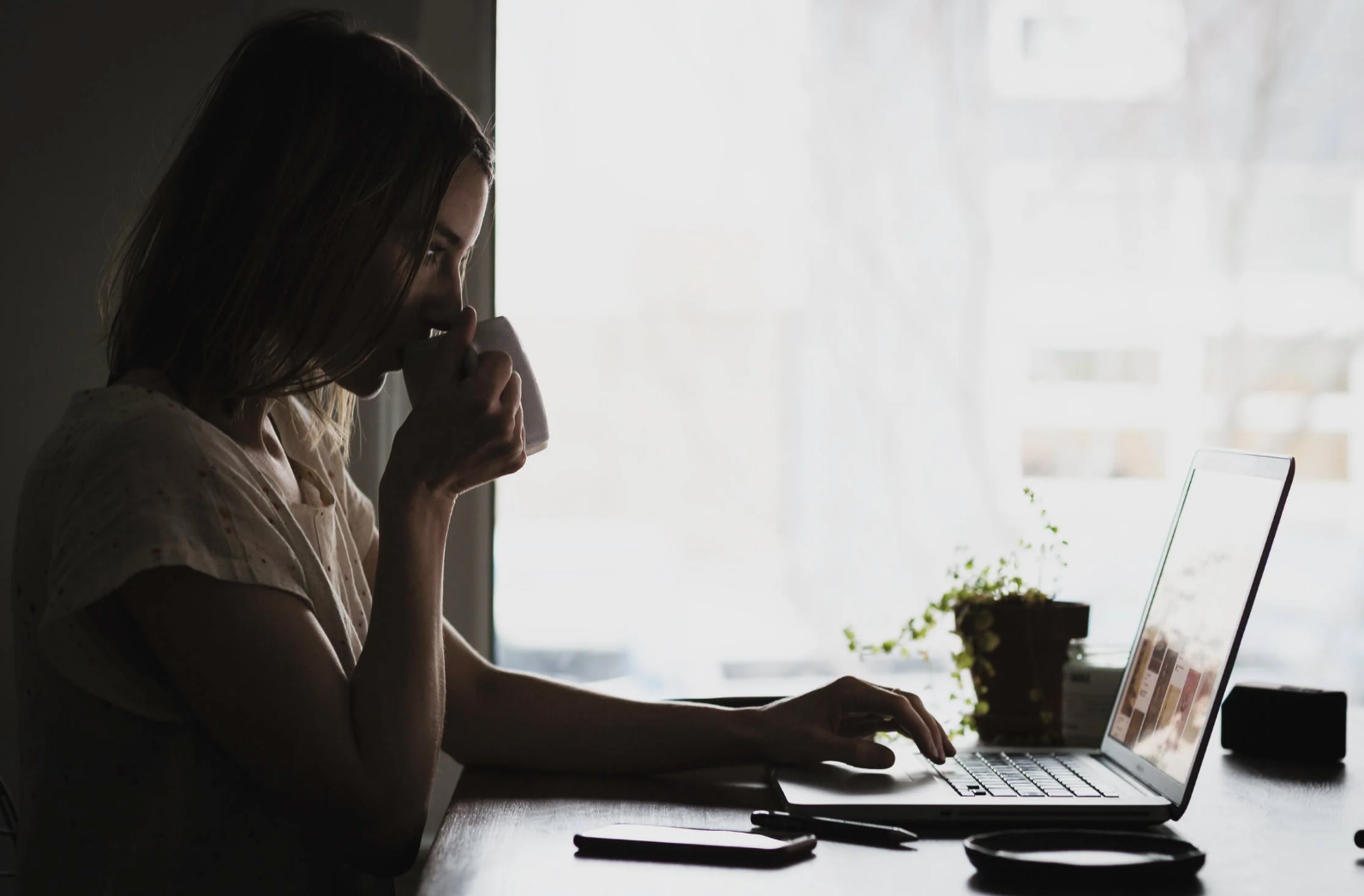 Coronavirus has reportedly shift online behaviour just as much as discretionary spending trends and in-store habits, with a jump in news traffic  influencing advertising decisions.
Just a social-distancing has enforced lifestyle changes, its trickle down effect has seen internet behaviour also skew.
Online behavioural changes during the pandemic include a soar in the previously embattled local news segment, spike in group video chats, plus a slump in the ticketing, sports and travel internet segments.
As entertainment and productivity apps like TikTok and Zoom rapidly soar during isolation, commentators claim it's unclear what the long-term implocatipns of the pandemic will be on online habits. 
Many assert familiarity with these app will have brewed during 'lockdown life', leading many to continue using them significant more post-pandemic than before.
According to Nielsen's Digital Content Ratings (DCR), ABC News Websites have help the top spot for the third month, with its unique audience jumping 53% to 15.185 million in March.
Nielsen has also reported increases in the time spent within 'current events and global news' categories – up over 20m hours since December last year.
Early numbers from the Standard Media Index (SMI) forecast the local April advertising spend market to decline 25% – 30%, which is notably less than some commentators forecast.
According to IAB Australia's COVID-19 Digital Ad Impact Study, 25% of interviewed agencies and marketers said they were completely withdrawing their digital advertising spending, whilst 31% were delaying, and the remainder unsure.
Digital-out-of-home channels were the most impact, with spending on video, social and search among the least hit. 
According to new research conducted by video services company Unruly, only 4% of Australians believe brands should cease advertising during the coronavirus pandemic, with 40% calling for 'informational' ads, and 35% calling for ones which make them happy.