Older Smartphones Become Highly Vulnerable To Hacking
Older Android users have been warned that many models have become highly vulnerable to hacking within days, with Google expected to end support for phones running Android 4.4 KitKat software in August, which will affect 47 devices currently on market.
It was reported less than 1% of all devices run on KitKat, with majority manufacturers stopping supporting devices running KitKat, meaning an already weakened security.
Lots of apps/games will no longer support Android 4.4, limiting apps/services available on older devices.
This mean Google won't be monitoring devices for dodgy/corrupt apps, and the likelihood of being hacked will rise massively from August.
This means it may be time for older Android users to consider upgrading to a newer, protected model. The 4.4 KitKat operating system was released a decade ago.
See below devices that will be affected and more vulnerable to hacking:
Samsung Galaxy S4 Mini LTE GT-i9195 1.5GB RAM 8GB
Samsung Galaxy Note II GT-N7100 2GB RAM 16GB
Samsung Galaxy Ace 4 SM-G357F 1GB RAM
Samsung Galaxy Grand Neo Plus GT-i9060I Dual SIM 1GB RAM
Samsung Galaxy K Zoom SM-C115 2GB RAM
Samsung Galaxy A7 SM-A700F 2GB RAM 16GB
Samsung Galaxy J1 DuoS SM-J100H Dual SIM 512MB RAM
Samsung Galaxy Ace Style SM-G310H 512MB RAM
Samsung Galaxy Xcover 3 SM-G388F 1.5GB RAM 8GB
Samsung Galaxy Note Edge SM-N915F 3GB RAM 32GB
Samsung Galaxy Trend 2 Lite SM-G318H 512MB RAM
Samsung Galaxy J1 SM-J100H 512MB RAM 4GB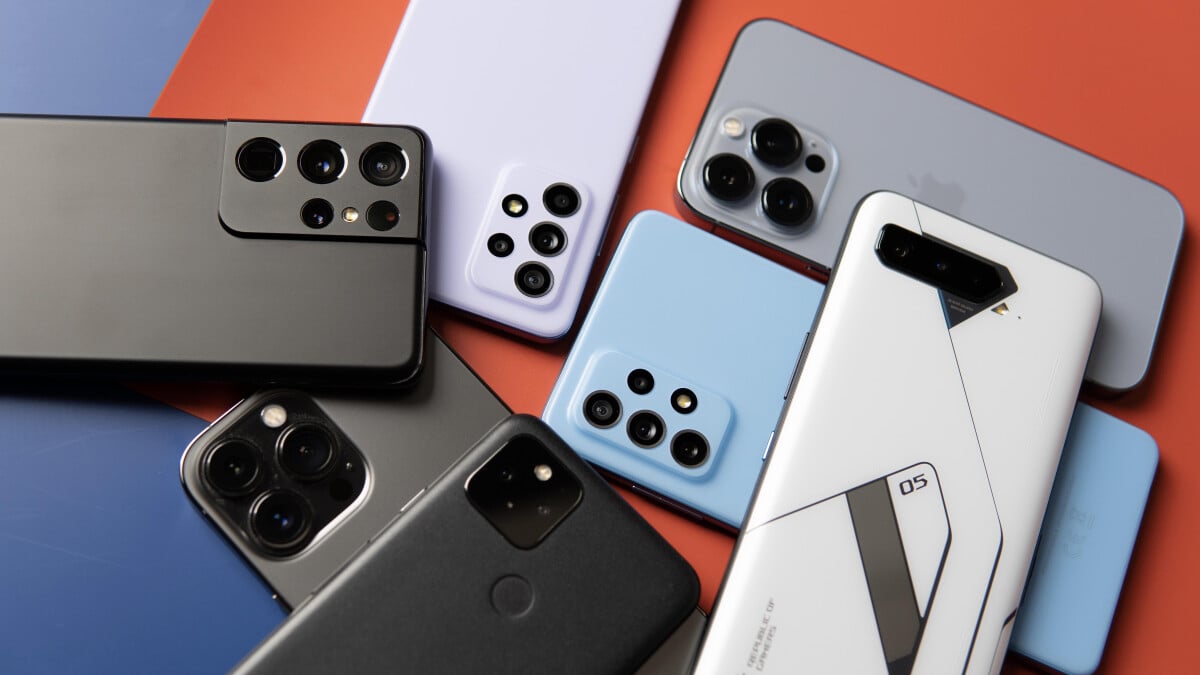 Samsung Galaxy Note 3 Neo LTE+ SM-N7505 2GB RAM 16GB
Samsung Galaxy Grand Prime SM-G530F 1GB RAM 8GB
Samsung Galaxy S5 Plus SM-G901F 2GB RAM 16GB
Samsung Galaxy S III LTE GT-i9305 16GB
Samsung Galaxy Young 2 SM-G130H Dual SIM 512MB RAM
Sony Xperia E4g E2003 1GB RAM
Sony Xperia T3 D5103 1GB RAM
Sony Xperia C3 D2533
Sony Xperia E3 D2203 1GB RAM
Sony Xperia E4 E2105 1GB RAM
Sony Xperia C3 Dual D2502
LG G2 Mini D610 Dual SIM 8GB
LG G Flex D955 2GB RAM 32GB
LG F60 D390 1GB RAM
LG L70 D320 1GB RAM
LG L20 Dual SIM 512MB RAM
LG L40 D160 512MB RAM
HTC Desire 610 1GB RAM
HTC Desire 620G
HTC One Mini 2 1GB RAM 16GB
HTC Desire 320 1GB RAM
HTC Desire 820 2GB RAM 16GB
HTC Desire 320 1GB RAM
HTC One Mini 1GB RAM 16GB
HTC One Max 2GB RAM 16GB
HTC Desire 620 1GB RAM
HTC Desire 816 1.5GB RAM
HTC Desire 626 1GB RAM 16GB
HTC Desire Eye 2GB RAM 16GB
CAT S50 2GB RAM
CAT B15Q Dual SIM 1GB RAM
Huawei Ascend Mate 2GB RAM
Yota Devices YotaPhone 2 2GB RAM 32GB
Alcatel OneTouch Pixi 3 4027D Dual SIM 512MB RAM
Doro Liberto 820 Mini 512MB RAM
alcatel
,
android
,
Android 4.4 KitKat
,
cat
,
Doro
,
google
,
Hacking
,
HTC
,
huawei
,
LG
,
Older Android Devices
,
protection
,
samsung
,
sony
,
Yota