Officeworks Posts 7.5% Earnings Jump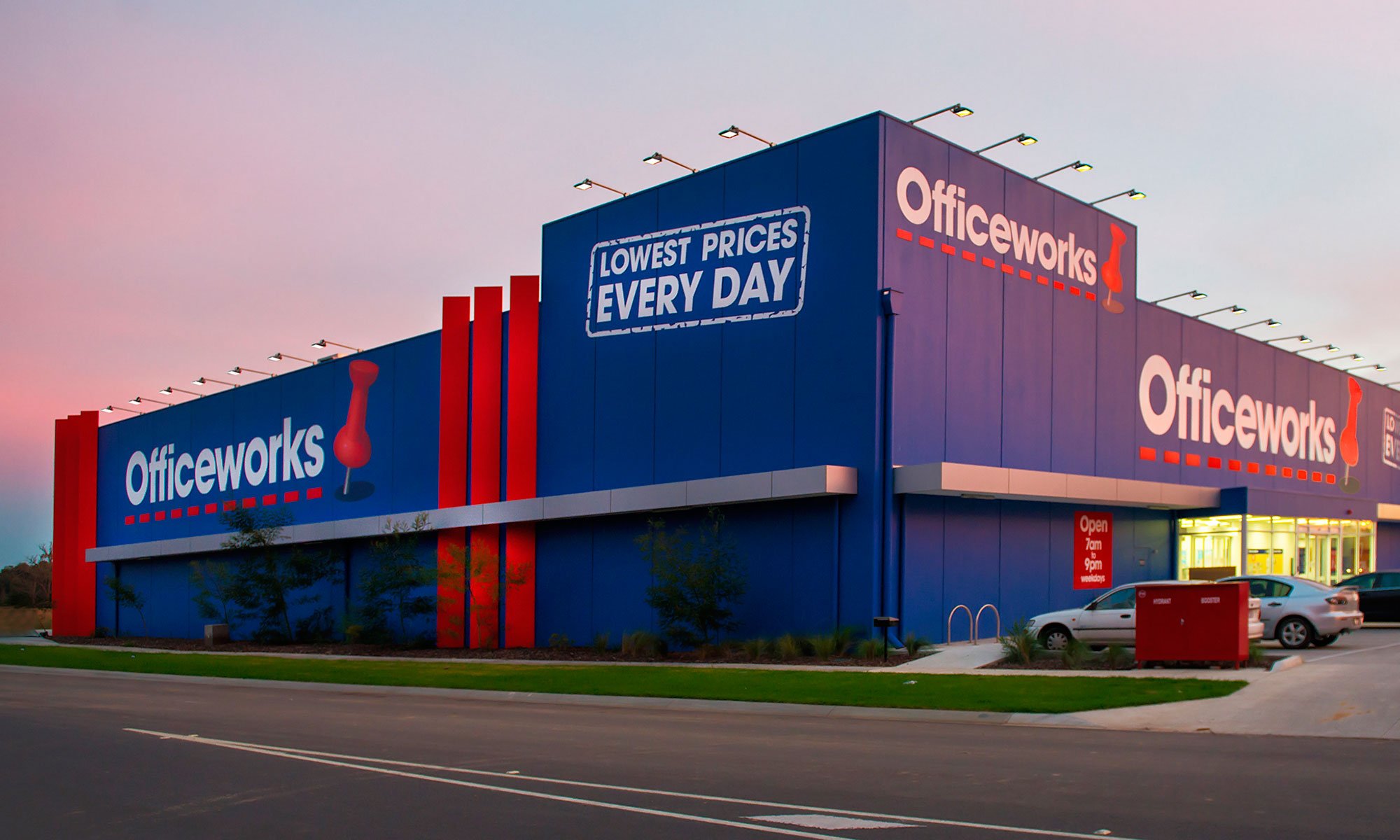 Officeworks has reported a 7.5% jump in earnings, notching $144 million (EBIT). The result is a $10 million lift from last year.
Sales growth for the office supplier fell from 8.1% in 2016 to 6.1% in 2017.
The organisation continues to pursue its 'every channel' strategy to drive growth across both physical stores and online.
Since last financial year Officeworks has opened six new stores, improved their online offering and further expanded in the B2B sector.
Gross capital expenditure for the financial year fell 10%, a decrease from $40 million to $36 million.
Officeworks acknowledges that competitive pressure is expected to remain strong and that consumer and business confidence will likely remain "subdued".
Parent organisation Wesfarmers states it is pleased with the results, and that it demonstrates Officeworks' success with new and expanded product ranges, new merchandising and store designs, and a disciplined cost control and inventory management process.
Wesfarmers has reported a 3.7% operating revenue increase ($68.4 billion), and a 22% earnings increase ($4.4 million EBIT). Wesfarmers' net profit has jumped 22.1% notching $2.87 million.
Wesfarmers specifically acknowledged its strong results come on the back of continued momentum from Officeworks, Kmart and Bunnings.