Man 'Instantly' Killed By Peloton Exercise Bike Says Claim
A legal fight is brewing after 32-year-old man named Ryan Furtado was found dead in his New York home with claims he was killed when his Peloton exercise bike fell on him, severing an artery.
After her son's death in January 2022, his mother, Johanna Furtado, brought about legal action claiming that Peloton's bikes are "defective and/or unreasonably dangerous".
She also claims her son was killed when he was finishing up a Peloton "Core" class, which has devotees of the workouts to jump off the bike for floor drills.
According to the NYPD police officers who found Furtado, the bike was "still resting on his neck and face" when they located him in his downtown Brooklyn apartment.
Beyond this filing, Peloton has faced a succession of challenges, with the exercise bike giant voluntarily recalling 2.2 million bikes over faulty seats only months ago.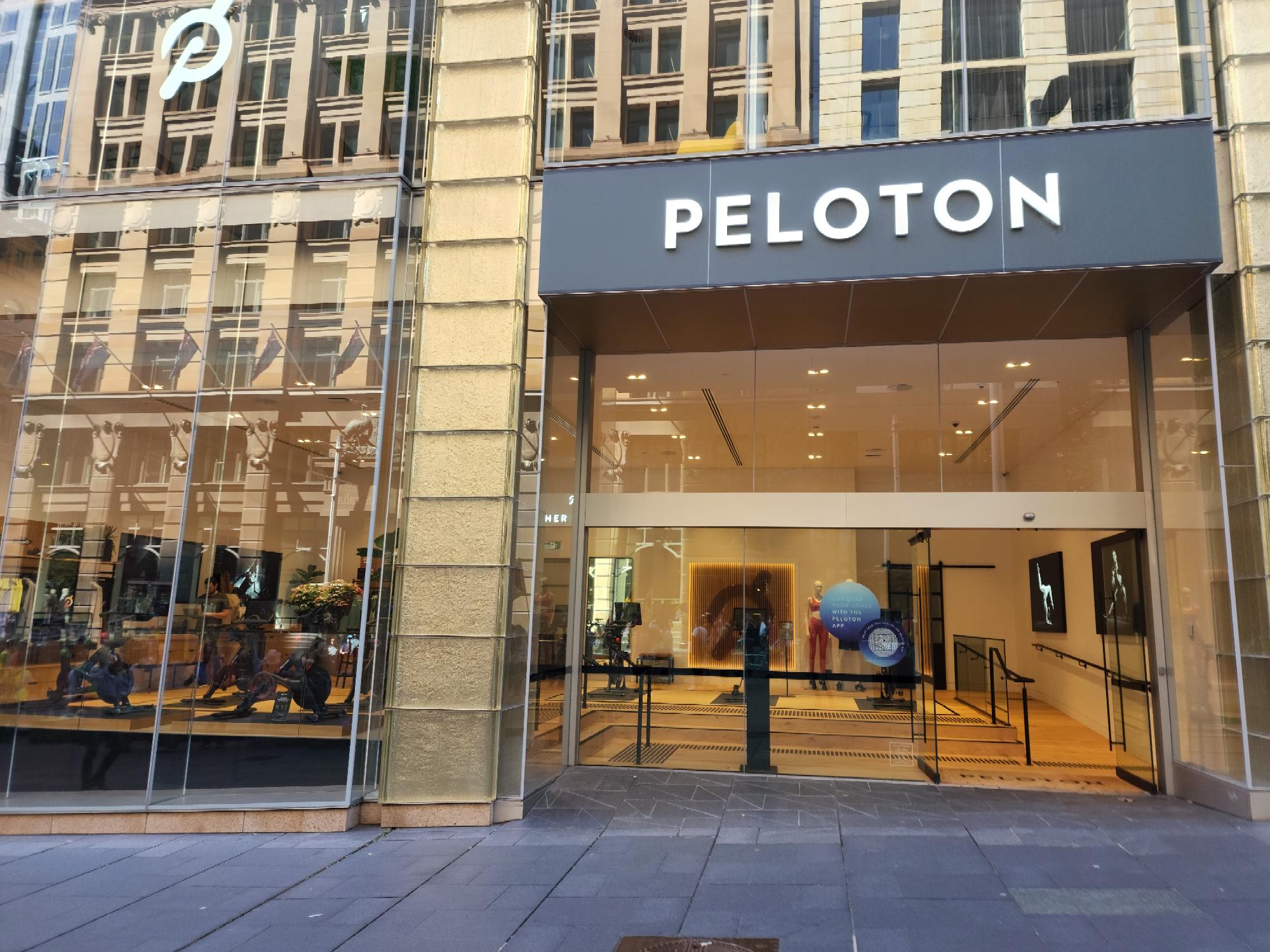 Stocks have since crashed 25% year over year and by 32% from the third quarter, according to Motley Fool Australia.
Furtado's Mother claimed in the filing that her son would use the bike to help him to get up.
"The bike spun around and impacted him on his neck and face severing his carotid artery in his neck killing him instantly," the filing said.
Additionally, the filing claims Peloton trains riders to "use the bike for stretching" even though this action can cause the apparatus to "destabilize and fall". It is "an unknown risk of injury to the user, such as the case with Ryan."
"There is only one warning label on the Subject Bike located on the front, right, leg when there should have been more labels attached to the stem and base to adequately warn the user of injury that could occur if the Subject Bike is used to pull oneself up from the floor during a workout," the filing claims.
After her son's death, Johanna Furtado wants the company to compensate her for her son's funeral, burial costs, health care expenses, and her own pain and suffering.