Nintendo Expects 10% Fewer Switch Sales This Year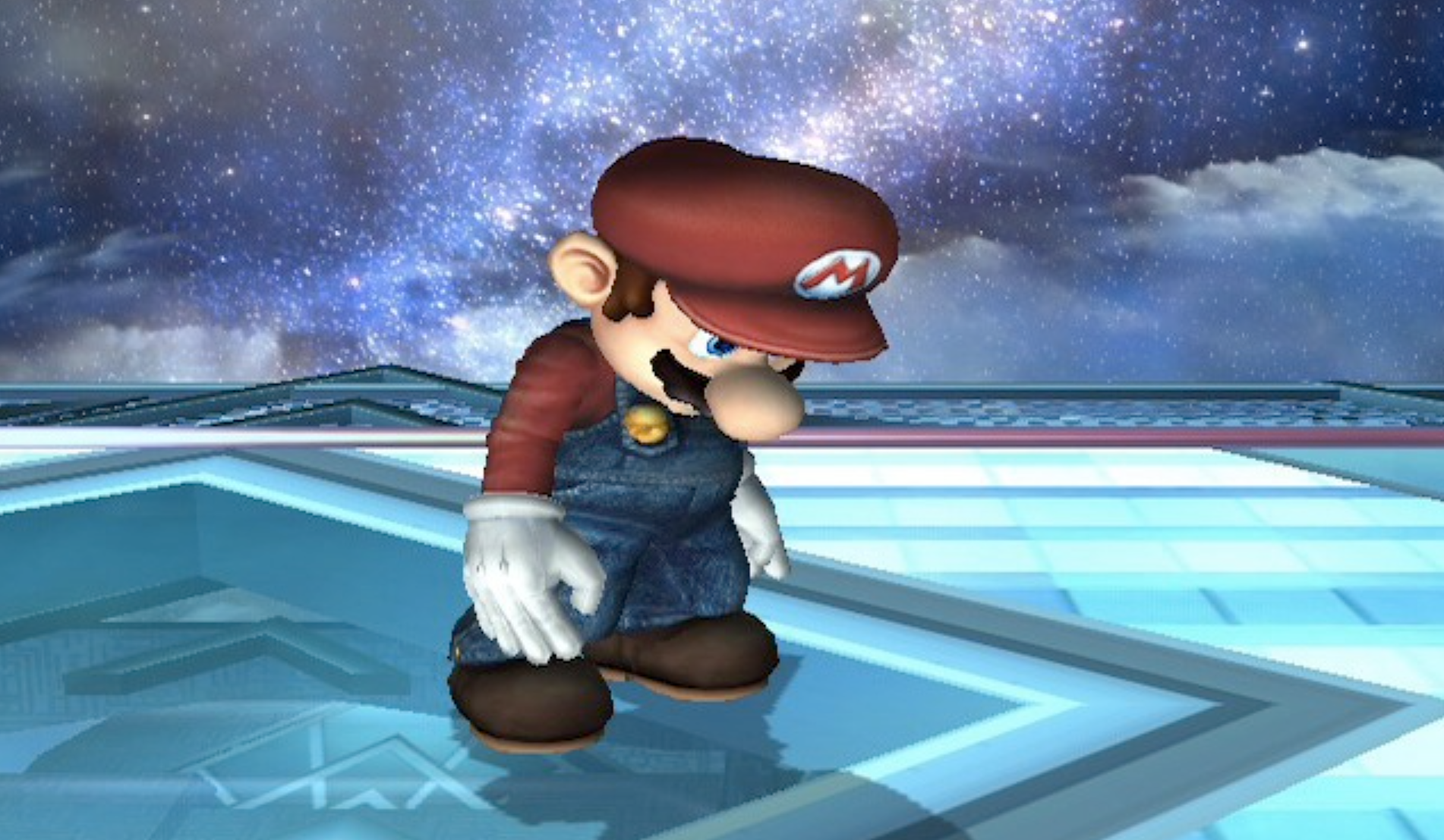 Nintendo expects to sell 10 per cent fewer Switch OLED consoles this financial year, as chip shortages and supply chain issues disrupt production plans.
Nintendo has revised current fiscal year forecasts to 20 million units, down from last year's 23 million, and a long way short of Nintendo's 2020 peak of 28.8 million consoles sold.
The company had originally planned to make 30 million of its new Switch OLED during this financial year, a record production high.
Nintendo was forced to cut its production by 20 per cent in November, down to just 24 million consoles. It seems further cuts have been made since, considering demand for the console is still strong.
Switch sales passed 100 million units by the end of 2021, less than five years since release.
For comparison, Nintendo's previous console, the Wii, has sold 102 million since 2006. The Game Boy and Game Boy Colour, released in 1989 and 1998 respectively, sold a total of 118 million. And the best selling console of all time, the PlayStation 2, sold 155 million.
These sales are impressive given semiconductor shortages stifled the Switch OLED model's October launch weekend, with only 138,409 units sold, compared to the 330,637 sold during the original Switch's launch weekend in 2017.
Production will no doubt be impacted further by the current war in Ukraine and corona outbreaks in China, where the console is manufactured.
No wonder Mario looks so sad.