Xbox Series X, Series S Shortages Will Last Until April
Retailers shouldn't expect relief from Xbox Series X and Series S shortages any time soon, with Microsoft predicting supply issues will persist until April 2021.
The launch of the next-generation Xbox consoles, along with Sony's rival Playstation 5 (below), have been plagued with stock shortage issues. Limited supply, coupled with automated bots buying up consoles that scalpers then sell on eBay for hugely inflated prices, has left many consumers out in the cold.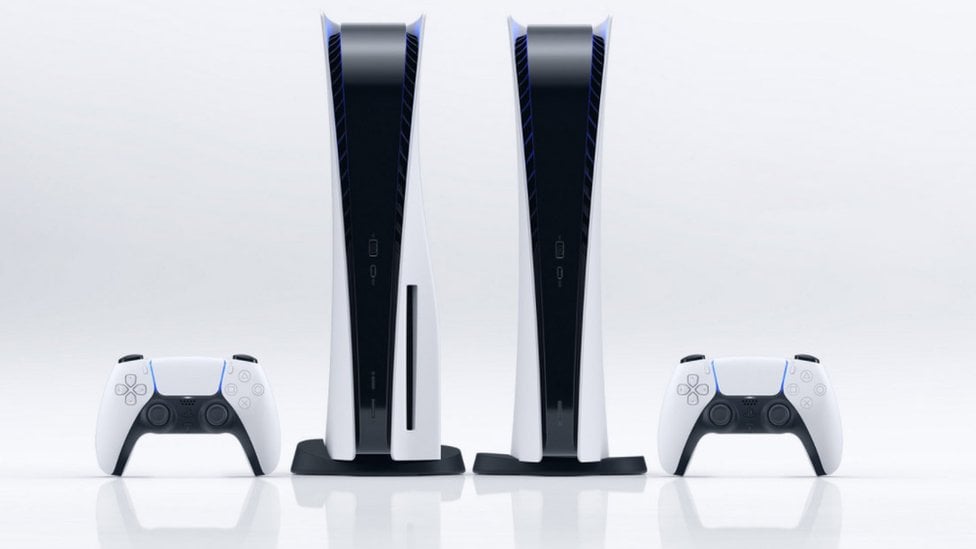 In a call at the Jefferies Interactive Entertainment Virtual Conference, Microsoft CFO Tim Stuart admitted that shortages will continue to hit Xbox supply until the end of the first quarter of 2021.
"I think we'll continue to see supply shortages as we head into the post-holiday quarter, so Microsoft's Q3, calendar Q1. And then when we get to Q4, all of our supply chain continuing to go full speed heading into kind of the pre-summer months," he said.
Stuart said he anticipates supply beginning to meet demand only after the end of March.
"We'll have supply cranking over the next, what, 4, 5, 6 months. And that's when I expect to see really that demand profile start to be met, which will be really, really great," he said.
Microsoft has hailed the Xbox Series X and Series S release as the biggest console launch in its history, with more new consoles sold than any prior generation.