News Corp 'Knewz' App To Take On Google
News Corp is reportedly working on a news-aggregation platform, 'Knewz', which will better reward publishers and reduce algorithm bias compared to Google News.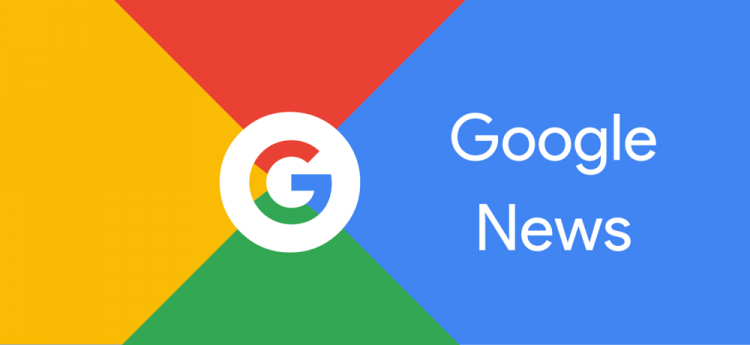 According to The Australian, Knewz will encompass an online site and mobile app, with an early version recently unveiled to senior News executives.
The project is said to be in development, and could be rejected, however may launch as early as late this year.
Featured publications will include The Wall Street Journal, The New York Times, The Australian, NBC News and more.
News Corp will reportedly not take a cut of generated ad revenue, and will also provide publishers with data insight. An ad-sales strategy for Knewz is said to be in preparation.
Knewz will seek to promote original news content, offering better exposure to smaller publishing outlets.