Netflix Shares Slip After Missed Q4 Revenue, Subs Up
Netflix has post a 27% year-on-year jump in revenue to US$4.19 billion, missing internal estimates for US$4.20 billion, and Wall Street forecasts for US$4.21 billion.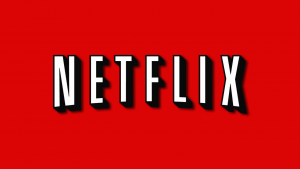 Despite beating subscriber and earning estimates, investors remained unimpressed with shares slipping ~3% in after trading following the report.
During Q4, the streaming giant added 8.84 million paid streaming subscribers – below internal estimates for 8.9 million, but beating consensus forecasts for 8.2 million.
For the year ending December 31, Netflix notched a total of 139 million global subscribers.
Driven by an onslaught of new titles, profit slipped to $US134 million [US$0.30/share], down $US186 million [US$0.41/share] last year.
Paid subscription growth stemmed from international customers, particularly in developing countries – exacerbated by increased foreign content (e.g. Spanish film 'Roma').
In Q4, Netflix added 7.3 million international users, a notable 42% increase. Domestic subscriber growth climbed 2%.
The news comes after Netflix announced a hike in subscription prices, with its most popular plan jumping from US$11/month to US$13/month. It follows a surge in streaming services, with Disney preparing to launch its own platform soon.
Concerning Q1 outlook, Netflix expects to add another 8.9 million subscribers.