Netflix Not Planning A Vision Pro App
Netflix are not planning the development of a native version app for Apple's Vision Pro headset, instead allowing the existing iPad app to run unmodified.
It's been revealed developers who don't want to build Vision Pro software can either let their iPad apps run on the device, or tweak them for the headset.
So far, very few companies have pledged dedicated software for the device, with Netflix rejecting Apple's in-app purchasing system, so the iOS and iPad app don't support AirPlay and you can't subscribe on Apple TV channels.
The last of support could bring forward a broader issue when it comes to Apple gaining high-profile developers to develop for the headset. Factors contributing to the struggle include the high starting price, likely limited first year sales, and that third party apps have already been a problem for Meta.
Though upon release, it will start off with a huge supply of iPad apps, able to run without alteration. Disney+ is one coming to the device, along with Zoom and Microsoft committing as well.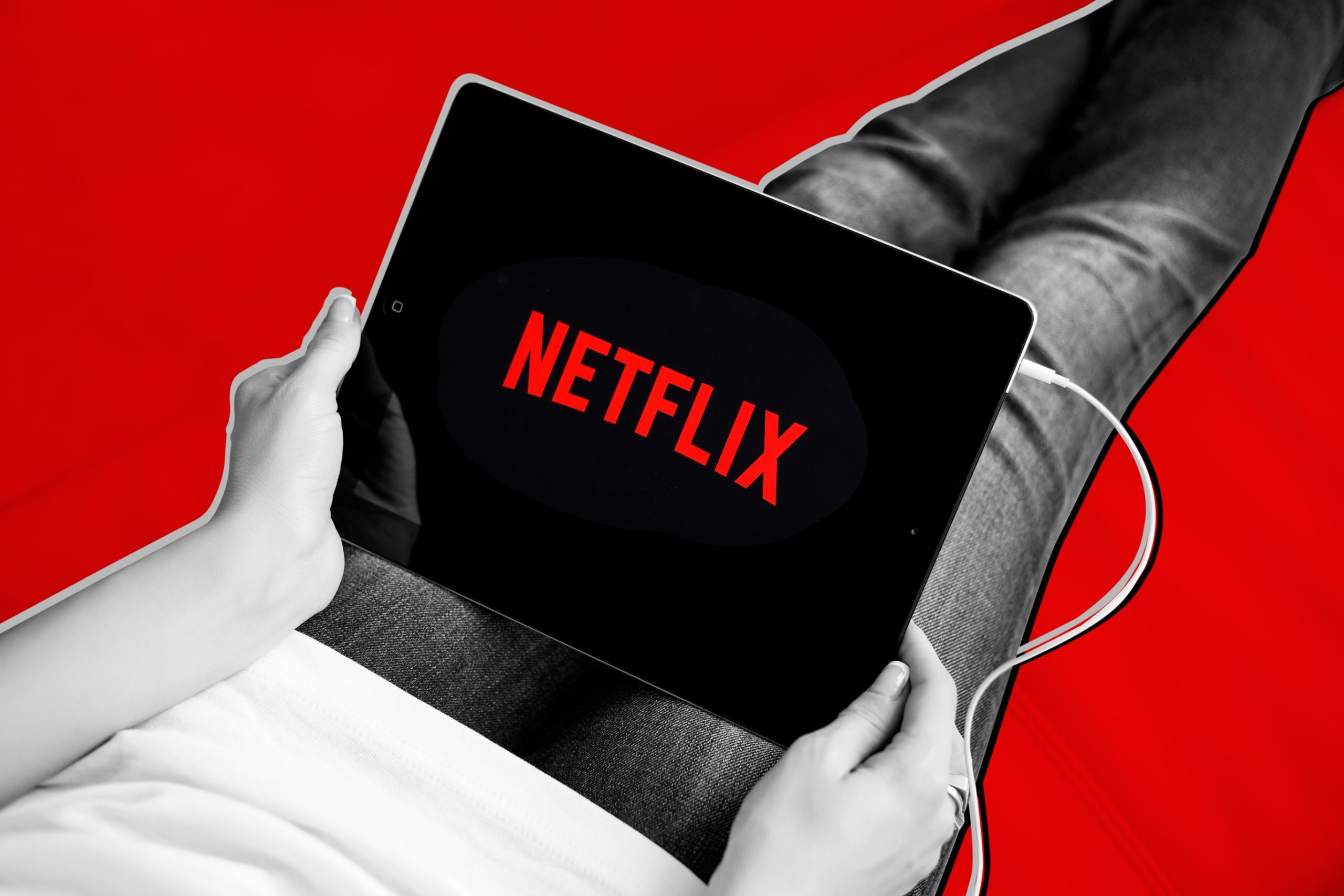 It's been speculated the apps will cost more than iPhone/iPad counterparts with some saying $20 could be the new $1, and professional apps could cost between $50 and $250.