More Private Equity Groups Run Ruler Over The Good Guys Float Tipped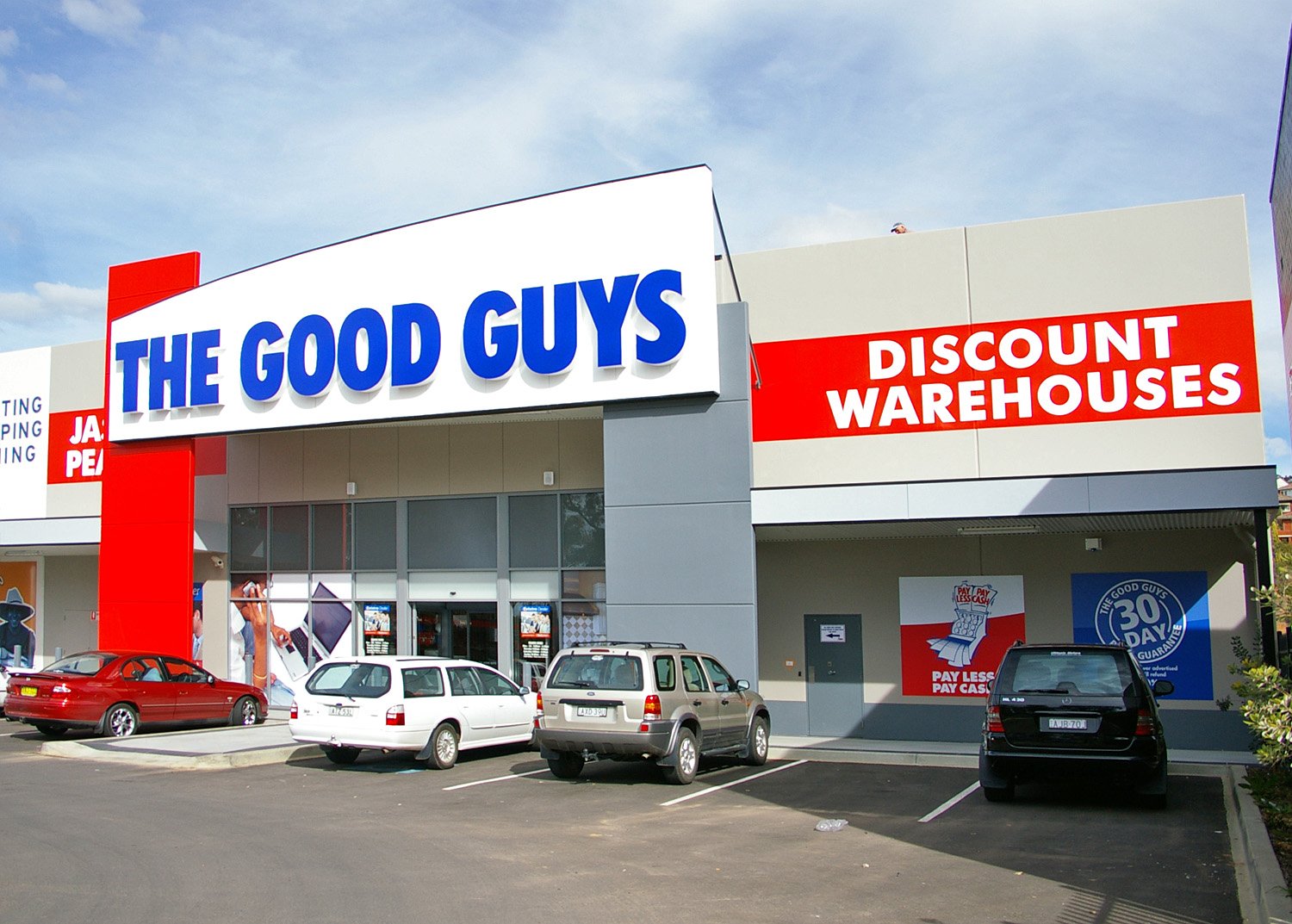 The Good Guys appear to be well and truly in play with several private equity investments groups running the ruler over the mass retailer.
ChannelNews understands that current owner Andrew Muir has already mopped up ownership of 55 joint venture stores with some former store managers being offered head office roles in the Company.
This claim analysts, makes the Company more attractive to investors and private equity Companies.
ChannelNews has been told that up to four banks had been invited to pitch for the Good Guys in what is now shaping up as a potential float of the retailer, following a record year of revenues estimated to be over $2B for the privately owned Melbourne based mass retailer of appliances and consumer electronics goods.
Gerry Harvey the Chairman of Harvey Norman believes that now is an ideal time to sell. "The retail market for white ware and electrics is very good," he said. "Our sales in the last 12 months have been the best for years." he added.
The Good Guys had been working with former Bank of America Merrill Lynch veteran David Petrie, who now works for the Melbourne-based Helfen Corporate Advisory.
Mr Harvey told the Australian newspaper recently that the share market was in "good shape" shape, he said it could be dangerous to have a share price far higher than what the actual assets were valued at.
"Things go bad with a high PE (price/earnings ratio) with a low asset backing," he said, adding that in those situations that investors could lose a lot of money.
According to sources the front runner still appears to be South African based retailer Steinhoff International who ChannelNews tipped as being interested in the Company back in November 2015.
The purchase then was tipped to be $900M, however observers claim that this could blow out as more people run a ruler over the Company.
Since our story appeared other private equity groups have taken an interest.
Among them is private equity giant Bain Capital who in the past has run the ruler over several retail groups including at one stage Lorna Jane, nothing came of their interest.
Bain did acquire a majority stake in Retail Zoo, which owns Boost Juice, in 2014.
ChannelNews understands that all of the offers to mop up The Good Guys joint venture stores have been accepted, a move that makes the retailer more appealing to investors following the collapse of arch rival Dick Smith who at the time of being placed into receivership were trying to take on The Good Guys in the appliance market.
Marcus Fletcher, Muir's long-time adviser at Helfen Corporate Advisory is believed to have met with at least three interested parties.
Fletcher was recently joined by former BaML banker David Petrie.