Microsoft Removes Device Restrictions for Office 365
Microsoft is dispensing with the device limit on its consumer-grade Office 365 subscriptions while simultaneously increasing the number of users allowed under a single Office 365 Home plan, the company said in a statement today.
The new plan, which comes into effect on October 2, means subscribers will be able to install Office on an unlimited number of devices.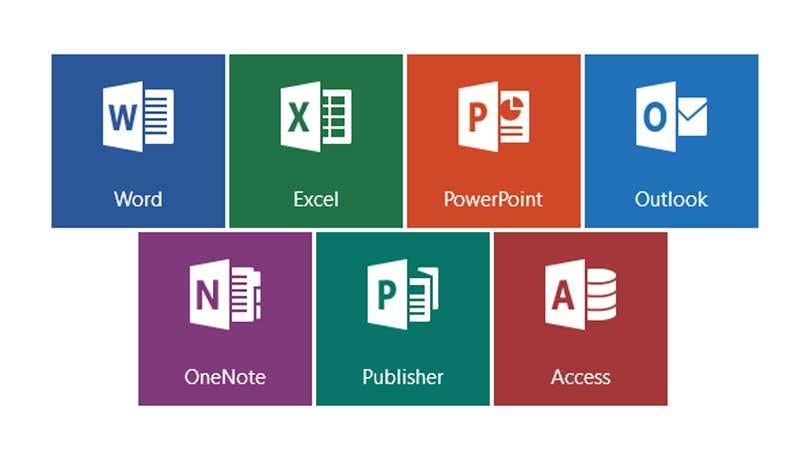 Under current rules, Office 365 Home only permits users to install its suite of applications, including Word, Outlook, and Excel, on only 10 devices, or an allowance of two devices for each of five users who can use the program under one subscription.
The only remaining restriction will be on the maximum number of devices a user can be signed into simultaneously, which is five.
Microsoft is yet to announce a launch timetable for its highly anticipated Office 2019 for Windows and macOS.