Masimo Consumer Sales Fall Stock Slumps 25%
Days after the Premium Audio Company reported a 32% slump in sales Masimo Consumer the former Sound United Company, has moved to lower their guidance, the move saw the stock in their parent Company fall 25% overnight.
Overnight Masimo reported that they have lowered its full-year revenue guidance as revenue for the second quarter across both medical and audio is expected to come in below expectations.
The medical and audio Company who recently released a new Denon brand called PerL and PerL Pro which will be used with their new True Wireless earbuds feature a proprietary Australian developed technology, called Masimo Adaptive Acoustic Technology™ (AAT™) that optimizes the sound for each individual's ear are not tracking well.
With the bulk of their revenues coming from medical equipment the Company that is currently suing Apple for patent infringement said it expects preliminary second-quarter revenue between US$453 million and $457 million.
The company guided for healthcare revenue in the range of $280 million and $282 million, while the audio side of their business set to generate revenues of between US$173 million and US$175 million.
The company said non-healthcare revenue fell below expectations as the decline in demand previously seen in lower-end consumer audio categories extended into the premium and luxury audio categories and across more geographies.
The business that has an extensive audio operation in Australia and is currently expanding their health monitoring business locally is taking actions to reduce costs in the second half of the year in response to the second-quarter results, which will be announced on Aug. 8.
Masimo said it expects to reduce its healthcare revenue guidance to between $1.3 billion and $1.45 billion for 2023.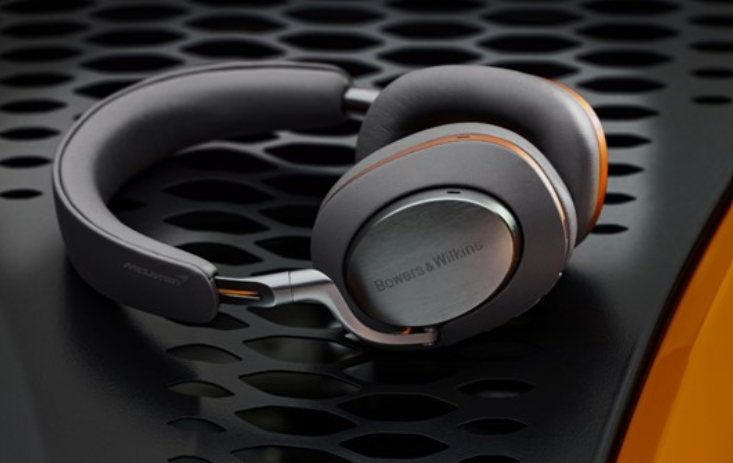 Masimo also said it will reduce annual revenue guidance for the audio side of their business to a range of $800 million and $850 million.
The company previously forecast healthcare revenue in the range of $1.45 billion and $1.47 billion and non-healthcare revenue between $965 million and $995 million.
Shares slid 25% to $109.87 in aftermarket trading.