Logitech On A Roll As PC Gaming Delivers Growth And Consumers Look To Upgrade Sound Gear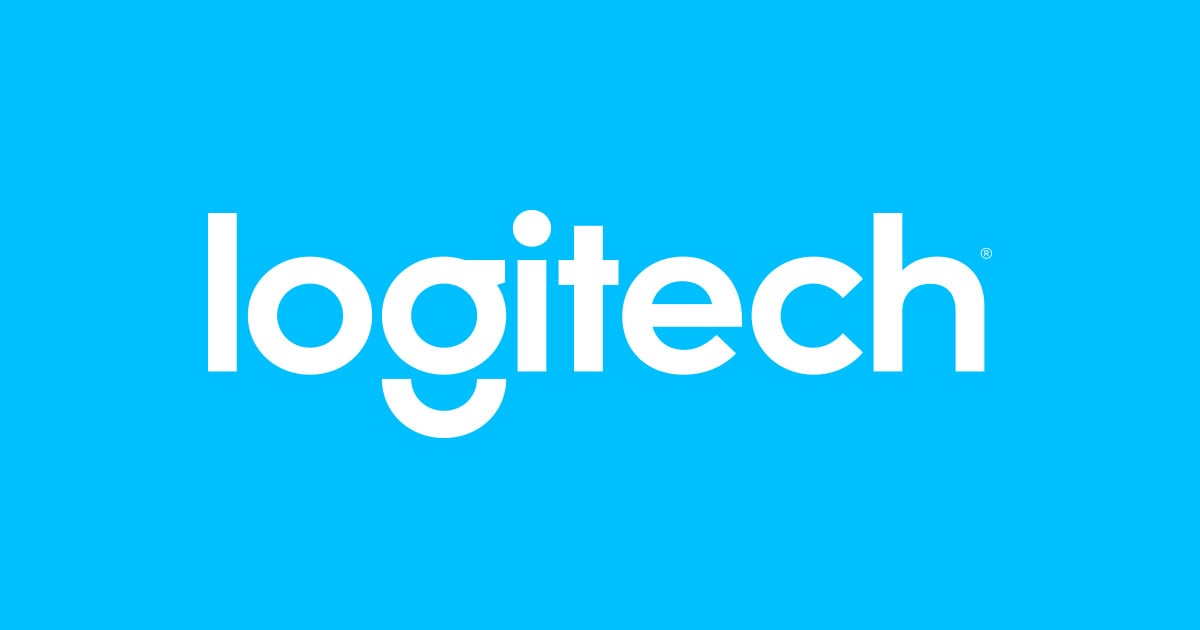 Logitech Australia is one of those Companies that has successfully reinvented themselves moving into new markets and categories after several years of languishing in the keyboard and mouse accessory market.
Now a stable growing Company Logitech is split into three core groups that sell products ranging from boardroom conference gear to gaming and sound gear to the traditional keyboard and mouse which are both getting sexier and more sophisticated under the new Logitech management team.
Having said new, the Logitech Australia team is seen as being "incredibly stable" with some members such as Rod Caust having worked for the Swiss brand for 16 years.
Damian Lepore Managing Director Australia & New Zealand said that they believe that the Australian market is still predominantly retail stores and that Logitech are "committed" to their relationship with mass retailers.
Several years ago, Logitech walked away from Harvey Norman following a row over margins and rebates, today they are back at the mass retailer investing in new store fit outs and merchandising.
According to Lepore the operation in Australia is growing in "leaps and bounds" due in part to acquisitions the parent Company made. Two of those acquisitions Ultimate Ears and Astro gaming are now paying dividends as the eSports and PC gaming markets take off in Australia.
Recently the Company unveiled a $250 black computer mouse designed with esports exclusively in mind, it's already a top seller.
Backed by megahits like Fortnite and competition mainstays like League of Legends and Overwatch, esports is at the vanguard of the resurgence in PC gaming and this is driving sales at Companies such as Acer Logitech, MSI Dell with their Alienware PC brand.
Esports generated $1.5 billion in revenue last year, according to SuperData, which tracks the industry. Its popularity has also led Logitech's expansion.
Sales in the company's gaming division increased 57 percent in the past year, making it Logitech's fastest-growing and largest division.
When Harvey Norman recently opened their Auburn Super Store Logitech gaming and sound merchandising displays were prominent.
Logitech who are a Swiss company spent more than two years, and consulted with over 50 professional gamers, to develop the new G PRO Wireless Gaming Mouse, according to Ujesh Desai, general manager of Logitech gaming.
At 80 grams (2.82 ounces), it weighs less than a deck of cards, important for high-level gamers from whom speed is paramount.
At the recent IFA trade show in Berlin retailers flocked to the Logitech stand looking for gaming and sound products due to their popularity with consumers.
The turnaround for Logitech kicked in when Chief Executive Officer Bracken Darrell,  slid his feet under the top table five years ago.
At the time there was only four employees left in Logitech's gaming division, the previous management had cut the division from about 125 people in a diversification effort.
"Logitech was a fantastic case of mismanagement" said Torsten Sauter, an analyst at Kepler Cheuvreux. "They really had market dominance in this space and they lost it. They are basically fighting themselves back in to the business, and I think they are doing super well."
Darrell set out to rebuild the division because of what he saw as a potential demographic windfall. The generation with the highest proportion of esports consumers is still young, which means they're only going to spend more over time, he said in an interview.
"Over the past five years we've built a business with sustainable growth. We have a resilient and expanding portfolio. We are building five scalable capabilities led by design and engineering," said Bracken Darrell, Logitech president and chief executive officer. "Fiscal Year 2018 delivered broad-based, double-digit growth led by Gaming and Video Collaboration. Now, as we look to the next five years, we will go on the offense to accelerate the creation of an amazing company."
As at May 2018 Global sales were the highest ever at $2.57 billion, up 16 percent in US dollars. Operating income grew 8 percent to $230 million, compared to $212 million a year ago.
"The people who were there at the time didn't see it," Darrell said. "Esports is going to keep growing. It's blowing away numbers for every sport except the Super Bowl, Formula 1 and FIFA."
The Companies efforts are now paying off, Logitech's gaming division's sales more than tripled to $492 million in fiscal year 2018 from five years earlier. Today, the gaming division has more than 200 employees.
According to Australian Marketing Director Estelle Corria  gaming and music are "high priorities" with the Company looking to invest in brand marketing and social events that deliver the "right audience" for the Swiss Company.
"Today we are a multi category business, in some categories were are almost an FMCG brand for retailers" she said.
Products such as their Ultimate Ears Boom 3 which has Alexa Built in are proving popular especially at retailers such as JB Hi Fi.
Another popular product is their premium Jaybirds premium headphones.
According to Baldry the advent of online and the growth in certain categories as led to a speeding up of the go to market processes.
"We have to react to change quicker as technology evolves she said".
Another big growth market for Logitech is in the collaboration market where their pointers, top end boardroom video cameras are proving popular. According to  Lepore this market is growing and set to deliver double digit growth in 2019.
As to future products the market has to wait and see with CES looming several new products are tipped claim Logitech management.