Largest Electrolux Investor Puts Midea On Hold, As Business Wobbles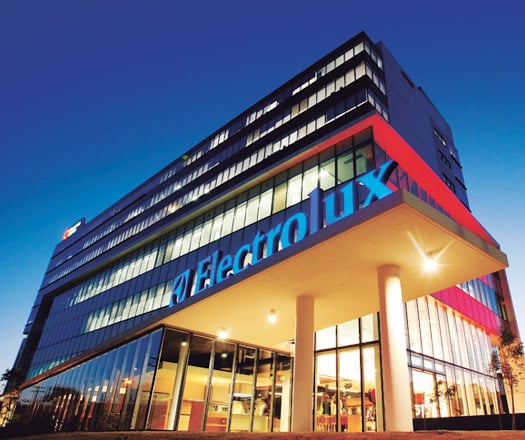 Electrolux who recently appointed their third sales director in four years in Australia are struggling, with the Swedish business initiating cost reduction programs due to squeezed margins and decreased sales volumes, net profit margins are down 157%.
There was speculation recently that the business was in discussions to sell the global appliance maker to Chinese Company Midea, however ChannelNews understands that this has been called off due to the questionable performance of Electrolux and that key investor AB, the company's largest share owner, not willing to sell its stake in Electrolux at this stage.
This share holder owns 18 percent of the capital and 30 percent of the voting rights in Electrolux,
Back in April 2023 the business claimed that the year-over-year decline in underlying operating income was mainly a result of lower volumes in sales.
The Australian business that parted Company with their CEO John Featherstone and their former Human Resources Director Deborah Bowden, (seen below) after only a few months in their roles have struggled to deliver stable management since the departure of Mike Putt in 2019.
Also rocking the Swedish Company was the sacking by Featherstone, of popular Sales Director Michael Doyle, who ended up suing the business for unfair dismissal and winning.
According to analyst Karri Rinta at Handelsbanken, Ethe appliance business is an attractive and "easy target" for the Chinese Company Midea who can deliver better production scale and who already have automated digital production factories.
Today Electrolux is a global appliance company, offering products such as refrigerators, freezers, washing machines, ovens, and any relevant home utilities.
Since the business spun off their Pro business division into a separate Company in 2019, Electrolux has been battling it out in the consumer market. A key strategy has been to develop products that the Company claims are more resource efficient and facilitate smarter washing programs with lower temperatures and reduced water consumption.
As for their refrigeration offering, they claim that their technology helps reduce food waste and their products deliver lower CO2 emissions.
These are ther same marketing claims that their competitors, LG, Samsung and Fisher and Paykel as well as Bosch are claiming.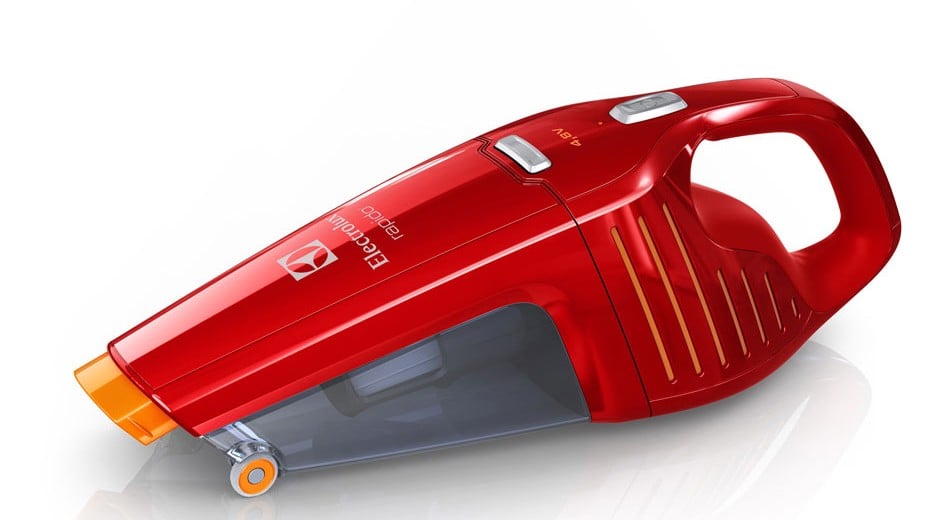 Despite introducing several new products net income at Electrolux is down over 161%, with analysts claiming that the business is suffering from squeezed margins and lowered sales volumes due in part to supply shortages and decreased demand for their product around the world in particular in Europe and the USA.
Global management recently claimed that the cyclical nature of the business is not a good enough excuse for poor performance, subsequently Electrolux has initiated a group-wide cost reduction and turnaround program that has led to restructures and layoffs in several markets including Australia.
Last year Electrolux experienced a relatively weaker demand in across basically all markets including Australia and double-digit decline in Latin America and this has continued into 2023.
In their key European market sales were down 0ver 10%.
The business said that "The Consumer Goods business sector suffered from the steep drop in demand for home appliances and power tools. Along with the end of the extraordinary boom that prevailed during the height of the coronavirus pandemic, increasing consumer reticence due to higher energy prices and to the general cost of living is likely to have an effect."
Electrolux are not alone with several of Electrolux's competitors struggling to grow sales.
Analysts are now questioning if their cash reserves will be sufficient to make the necessary investments to keep up with the rapid changes in the market due to the introduction of digital technology in appliances both at a consumer level and in the production of their appliances.
There are also questions as to whether the prior investments they argue have been made will yield the expected returns.
In the Electrolux annual report, the business claims that investments in 'digitalisation' are important and that they need to manage the sourcing, supply chain and logistics efficiently in an effort to meet customer demand today.
Some claim that it's these efficiencies that Midea could deliver via their global manufacturing plants that are already more efficient than Electrolux.
Analysts claim that Electrolux, has faced challenges before including squeezed margins and decreased sales volumes, however, the company has initiated cost reduction and turnaround programs to improve its performance and that this rests on various markets where inflation pressure has resulted in consumers only replacing appliance when they are broken or not repairable.
They claim that the projected growth indicates a medium-risk, low-reward scenario, and competition in the industry may restrict expansion opportunities.