Qualcomm, Intel Join Boycott As Huawei Offered Reprieve
Huawei is set to receive a temporary reprieve on a US ban, hours after Google pulled Huawei's license to use Android and key US suppliers announced they'll halt supply to the under siege Chinese manufacturer.
A note in the US Federal Register set to be published tomorrow by the Industry and Security Bureau gives a 90-day temporary general license to the 69 Huawei affiliated entities that were banned last week to allow for continued support of existing devices and networks.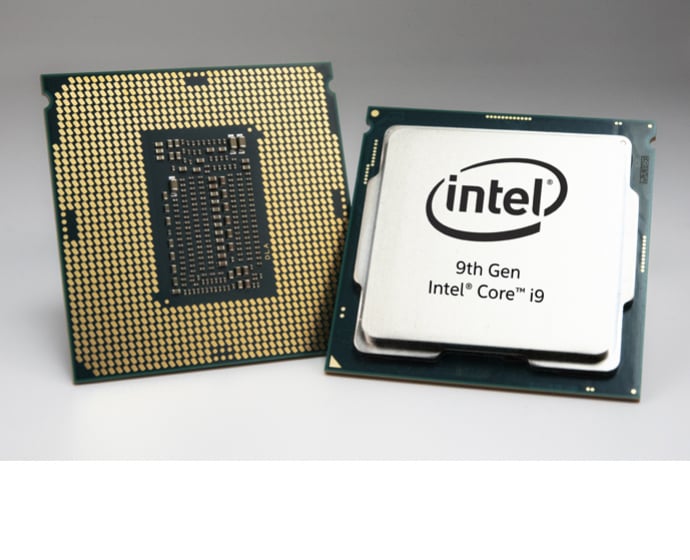 Several American component suppliers have already suspended their business with Huawei, according to reports from Bloomberg and Nikkei.
Intel, Qualcomm, Broadcom, and Western Digital are among the companies reportedly stopping supply.
Huawei has been targeted as a national security risk over spying fears by the US government, which is currently involved in increasingly hostile trade disputes with China.
Last week, the US ordered companies to stop doing business with Huawei, an order they have appeared quick to follow.
Huawei make its own smartphone processors, but rely on Intel chips to power its laptops and servers.
Qualcomm provide chips for a variety of products including tablets, wearables and modems.
According to Bloomberg, Huawei has stockpiled at least three months of chips from US suppliers, but it's not clear what the company will do at the end of that period if the bans remain in place.
Huawei could also deploy a proprietary OS after being relegated to the open source version of Android.
Microsoft is yet to announce whether it will prevent Huawei from using Windows on its laptops.