JB Hi-Fi Soars After 'Strong' Christmas, Amazon "Limited Impact"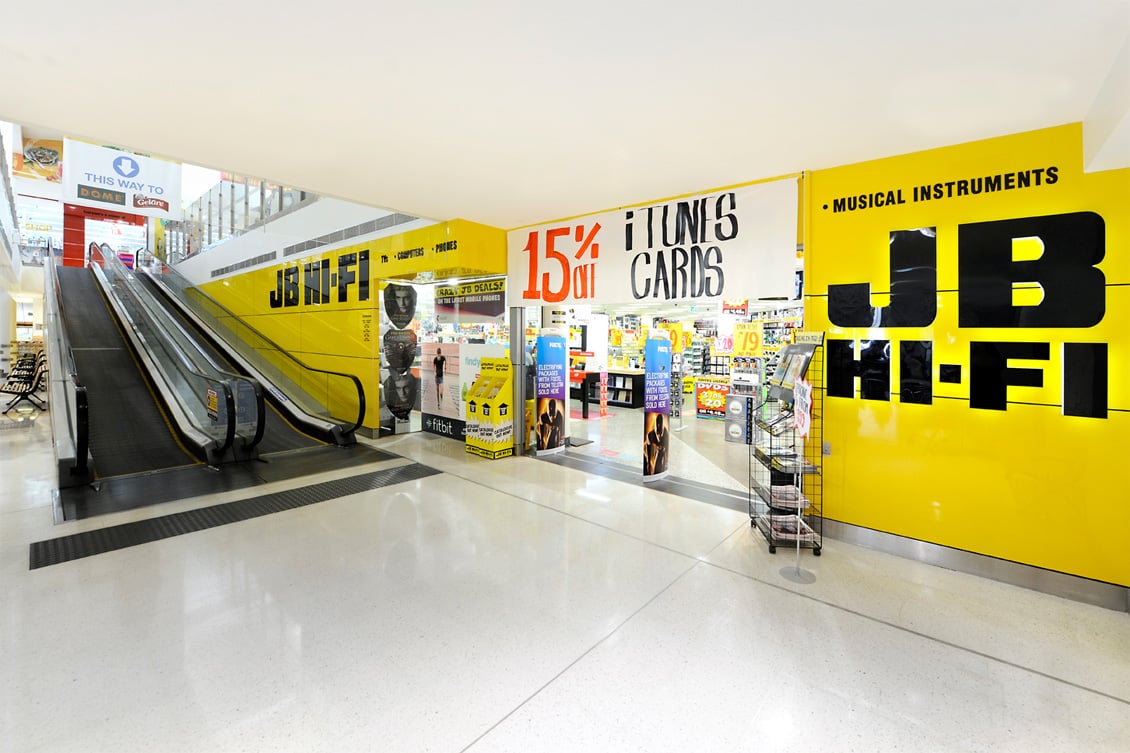 Shares in JB Hi-Fi have spiked to their highest point in 11 months, after Morgan Stanley analysts reported "strong Christmas trading", despite the launch of Amazon Australia.
Morgan Stanley's recent report rated the retailer's shares as "overweight", with the firm lifting its near-term sales and margin forecasts for the retailer.
The firm's report states that Australia's retail environment has improved since early December. It adds that JB Hi-Fi's success has been driven by a "healthy technology cycle":
"Channel checks indicate that the overall retail environment improved significantly from early December and could be characterised as 'strong but late'"
"In other words, retailers were nervous early — with some discounting — but consumers, as has been the trend, shopped late"
"A healthy technology cycle driven by the iPhone X, large flat panel TVs and drones will likely have helped JB Hi-Fi this Christmas too."
Equity Analysts Thomas Kierath and Monique Rooney also remarked on the influence of Amazon Australia on the retailer:
"Amazon's Australian launch on December 4 appears to have limited impact".
Morgan Stanley referenced American-based Best Buy and its battle against Amazon, before expressing confidence that JB Hi-Fi could maintain its margins in the long term:
"Our comparison of JB Hi-Fi and Best Buy's operating metrics shows that JB Hi-Fi is a more productive, leaner model with a stronger growth outlook".
Mr Kierath and Ms Rooney have classified JB Hi-Fi as a "best-in-class retailer", however, remain cautious about the broader industry and consumer cycle.
The news comes after Deutsche Research Analysts affirmed that Amazon Australia may take longer to make a significant impact than originally thought:
"This was not the terrible Christmas it was looking like it could have been back in November and while it is still very early days, Amazon's soft launch suggests it could take far longer than most thought to have an impact".