JB Hi-Fi Reports "Massive" Holiday Sales Period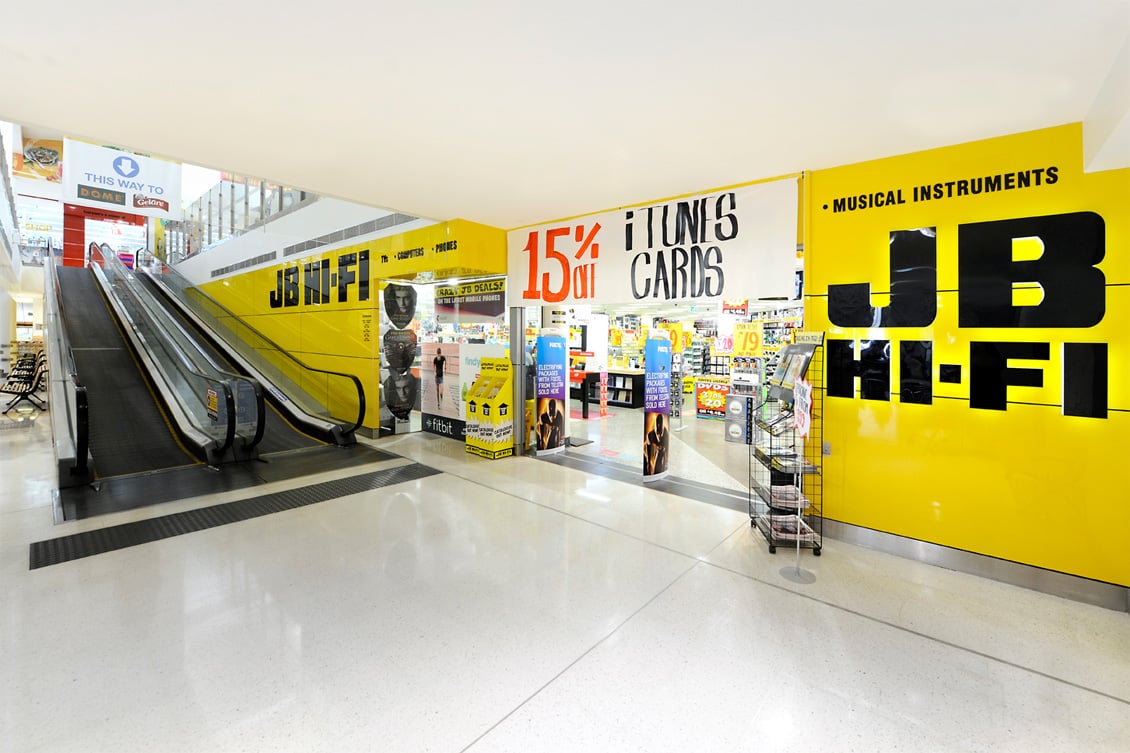 JB Hi-Fi has reported one of its strongest sales results for the Christmas and Boxing Day period in recent years, with the retail chain's new Melbourne store raking in over $1 million in a single day.
JB Hi-Fi chief executive Richard Murray spoke to The Australian and said that holiday season trading was "massive'' for the retailer.
He highlighted drones as well as tech devices such as Fitbits as particularly popular categories.
Murray also attributed the sales bump to a rise in the number of consumers moving to replacing basic tech devices with more expensive models.
"What we are seeing is that second generation product where somebody might have bought a $99 Fitbit, but now they are trading up to a $400 device. You may have bought the low end Apple watch and now you are buying the new model. You might have first bought a $99 drone, now you are buying a $600 drone," Mr Murray said.
"And I think that is where you really see JB Hi-Fi come into its own, because it's not a toy anymore, it is a serious purchase," he said