JB Hi Fi Joins Retail Elite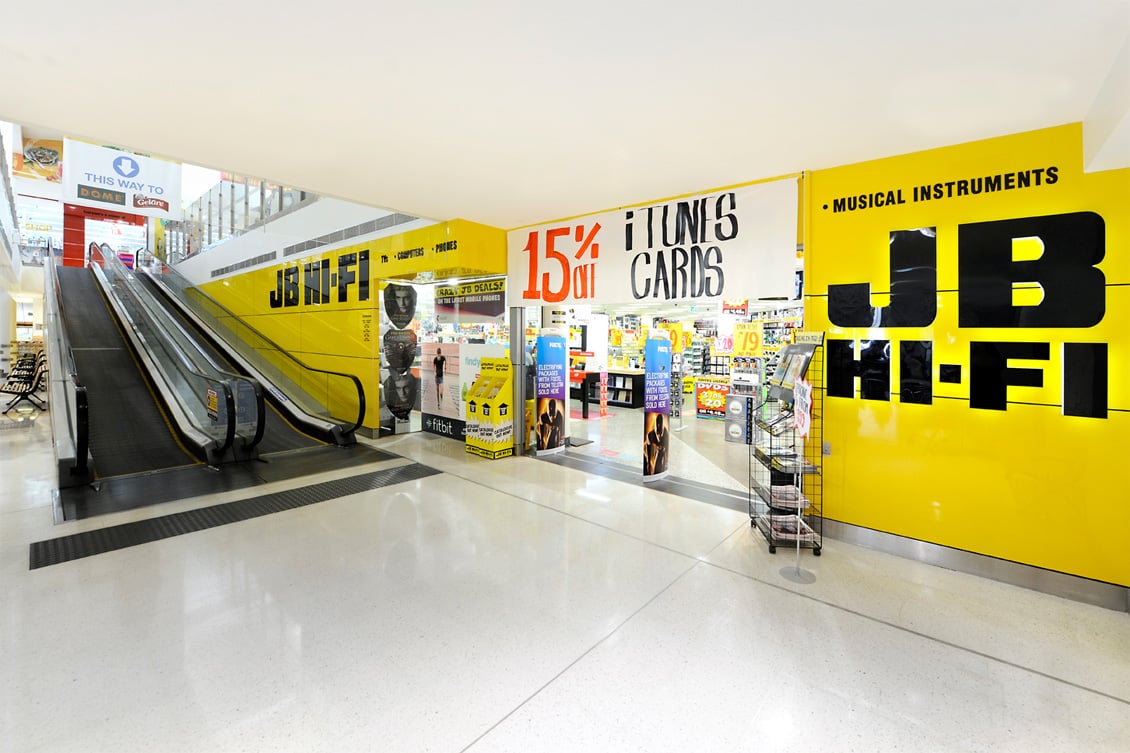 JB Hi-Fi who is believed to have delivered excellent results for suppliers during the peak holiday trading period has joined the elite, according to the latest Deloitte's Global Powers of Retailing 2018 report.
Coming in at 218 out of 250, JB Hi Fi is now ranked among the best retail organisations out there. Woolworths retained its ranking at 21 while Wesfarmers, which owns Coles, Kmart and Bunnings, rose from 24 to 23.
Deloitte's national retail leader, David White, said it would be a pivotal year for Australian retailers as new players – including those outside the top 250 – entered the market and Amazon expanded its local offer.
"With only 15 per cent (38) of the top 250 retailers globally operating in the Australian market, we can expect further competition to come from international retailers," Mr White said.
According to the Deloitte report, Australia is still considered an appealing destination for international retailers because of its 26-year record of economic growth, low political risk, solid population growth and attractive retail profit margins.
Mr White said while Amazon's December launch had less impact than expected, retailers who underestimated the online behemoth did so at their peril.
"As Amazon builds out its infrastructure and services in Australia in 2018, we can expect its presence and influence on the market to grow significantly, particularly in the second half of the year and in the lead up to Christmas," he said.