JB Hi-Fi Goes Express In Southbank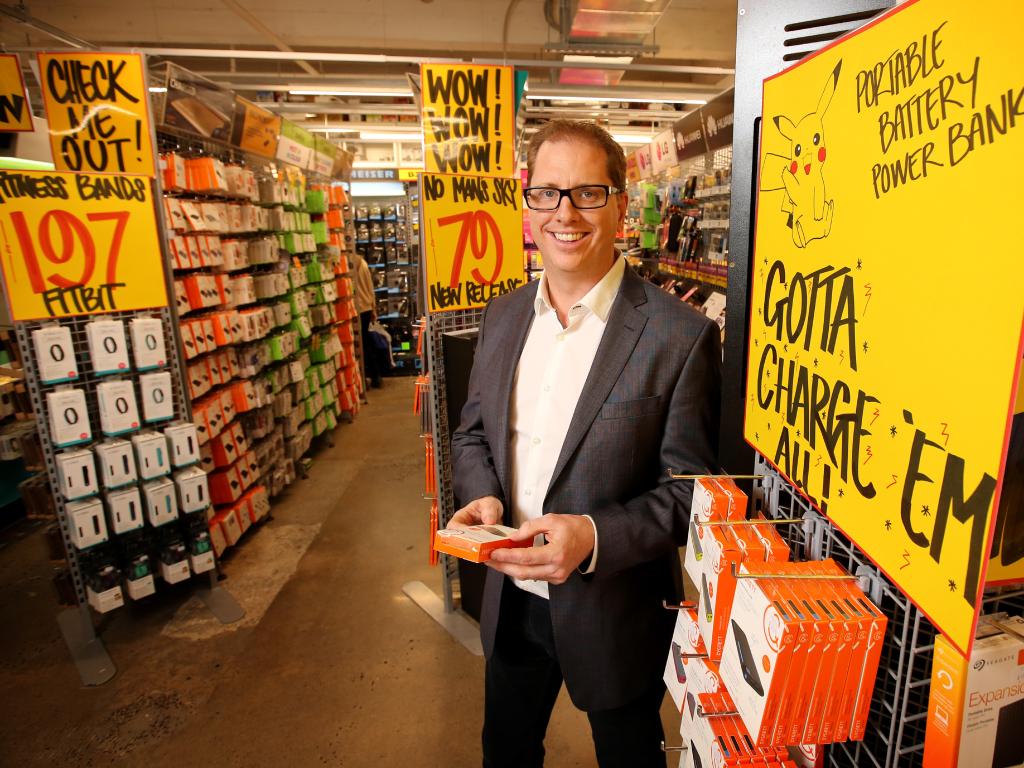 Consumer electronics retail giant JB Hi-Fi has opened its smallest Express store in Southbank, Melbourne in its latest bid to target inner-city office workers.
Targetting inner-city professionals purchasing small and portable goods, the JB Hi-Fi Express store in Melbourne's Southbank precinct is 19 times smaller than a traditional retail store, with a floor size of only 68sqm.
Located at the bottom of a set of office towers, the Southbank JB Hi-Fi Express store will be open from 8 am to 7 pm Monday to Friday, with Saturday open 9 am to 5 pm.
It follows the launch of two mini JB Hi-Fi Express stores inside the Sydney Domestic Airport Terminal, both 75sqm in size.
Richard Murray, JB Hi-Fi chief executive, said the express store would stock the best-selling items that customers 'could carry home on the train'.
'It works like a normal JB store, but it's just a smaller store'.
The Express store format is being labelled a test by Murray, with JB Hi-Fi looking to determine the smaller stores permanence, which may result in the retailer opening more express stores around Australia.
JB Hi-Fi headquarters were re-located to Southbank from Chadstone earlier this year to bring the Good Guys under the same roof.
As covered by ChannelNews, the move was aimed at reducing costs with management now looking to simplify its supply chain by merging the JB Hi-Fi and Good Guys' support centres into a single site at Southbank in Melbourne.
At the time, Richard Murray said that JB Hi-Fi and The Good Guys would have to 'work hard as always' and leverage their strengths in stores and online to defend market share 'in a sensible and measured way'.
With the launch of the Express store format, JB Hi-Fi is no setting its focus 'on the needs of more mobile consumers,' which Murray labels as another example of JB Hi-Fi challenging themselves and innovating.