JB Hi Fi Flog New Germanica Washing Machine At Half The Price Of Similar Bosch Model + In Home Warranty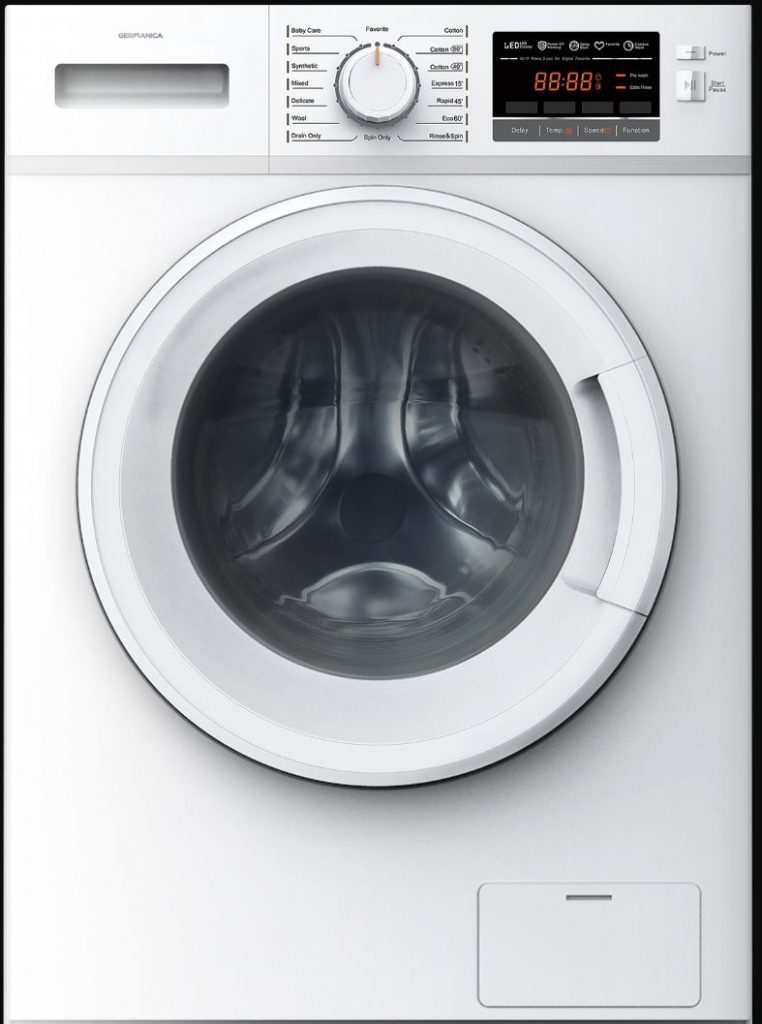 JB HI Fi has moved to heavily promote the all new Germanica appliance brand in Australia by offering an in home warranty on a $599, 9KG washing machine, that is half the price of a similar Bosch product.
Germanica is a brand whose products are made by the same Company that manufactures Electrolux and Bosch appliances. Their new $599 front loader inverter machine has a 3.5 star rating and a 4.0 water rating making among the top washing machines sold in Australia.
The brand is featured on the front cover of today's JB Hi Fi special offers catalogue priced at $599 which the retailer's claims is a $300 discount on the recommended retail price.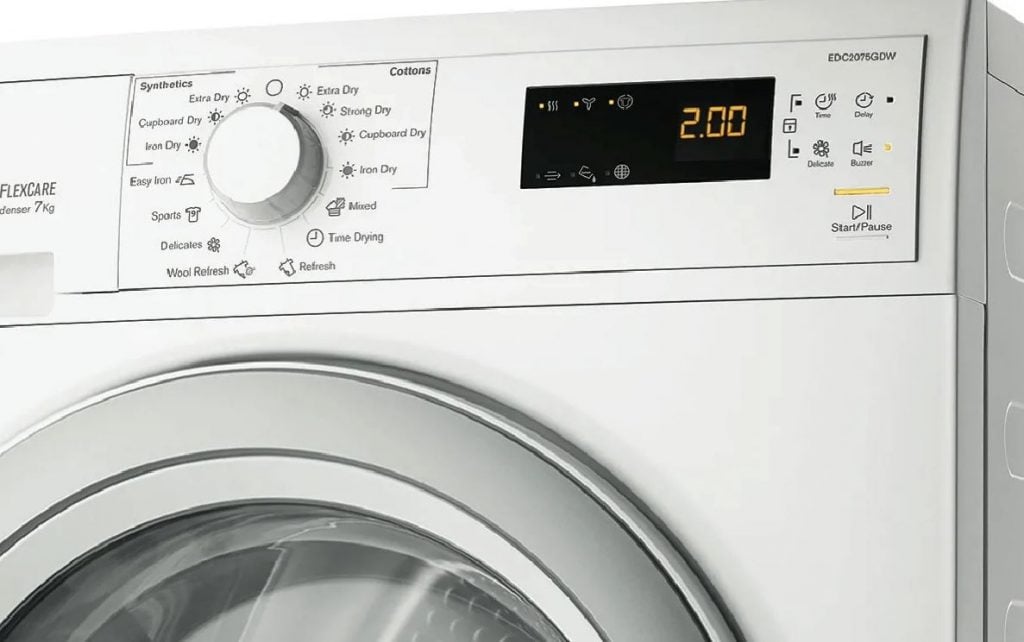 The washing machine being offered 1600RPM spin high speed to remove the water off the cloth fast and effectively, yet it is an environmentally friendly washer machine because it has an inverter motor that gives it energy efficiency and quietness, it has an eco-mode and has an "excellent" energy rating claims executives at Ayonz the local distributor.
It also has a large front door for ease of cloth removal and the drum is designed to gently manage clothes as they spin.
As a matter of choice, the device has 16 wash programs including heavy for soiled sports clothes to a baby care mode, it also has a child lock for kids' safety.
At this stage the brand is exclusive to JB Hi Fi.