UPDATED:JB Hi Fi & Bing Lee Stores Attacked By African Gangs, Five Arrested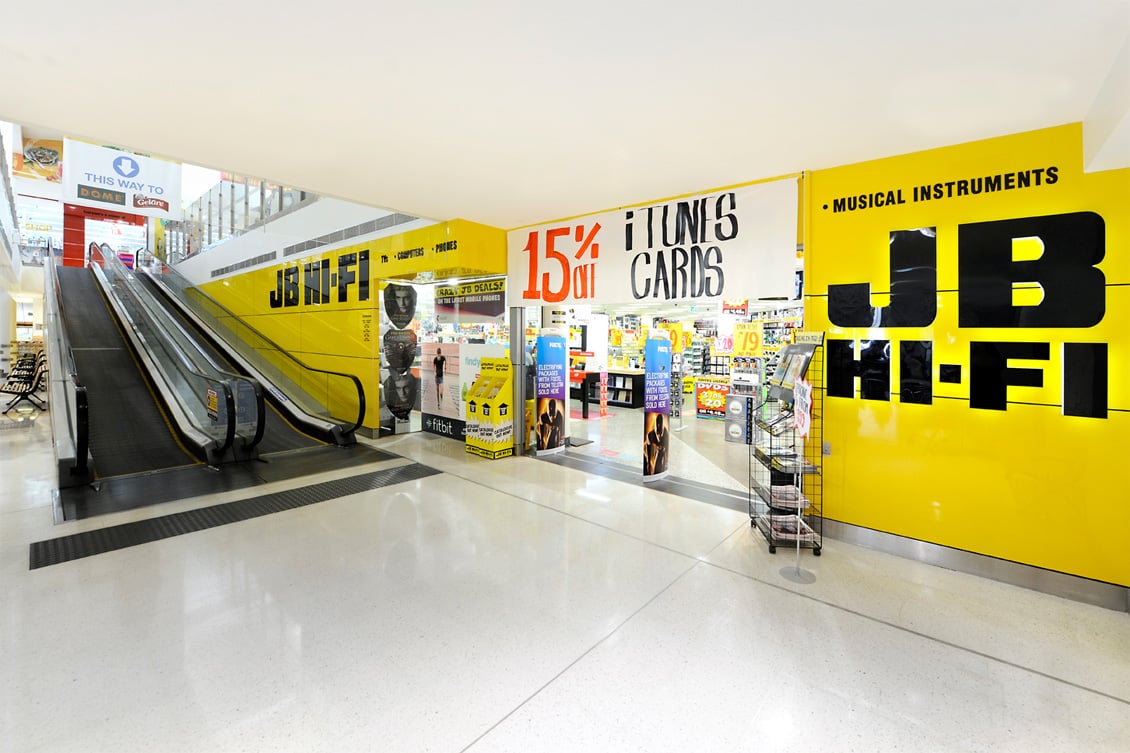 Five youths have been arrested in Sydney after NSW Police set up a special strike force investigating blitz-style shoplifting by African teens in JB Hi Fi and Big Lee stores.
Police said the youths were taken into custody at Taren Point in southern Sydney on Monday afternoon, and are being questioned over thefts at electrical stores.
NSW police set up the special task force after six JB Hi Fi and Bing Lee stores were targeted by African youths who stormed stores stealing tens of thousands of consumer electronics and appliances.
The gang grabbed smartphones, computers and ironically security cameras in their raids on JB hi-fi and Bing Lee stores at Artarmon, Top Ryde, Castle Hill, Rhodes, Strathfield and Rouse Hill, Campbelltown, Carlingford, Chatswood, Artarmon, Burwood and East Gardens over the NSW holiday weekend.
"Ryde detectives are working with investigators from the State Crime Command Robbery and Serious Crime Squad to identify, locate and arrest groups of offenders, responsible for a series of recent thefts, including three on Saturday at retail stores in Artarmon, Castle Hill and Top Ryde,'' police said yesterday.
The gang is believed to be African youths after Police were able to view CCTV footage of the raids.
African Youths have been responsible for violent attacks in Victoria with politicians slamming Victorian Police for a lack of action on gangs who have stored retail stores and homes, they have also been identified as being responsible for car high jackings.
"We could be looking at copycat situation, which appears to have started in Melbourne" one police officer said.
In April this year group of teenagers of African appearance entered a Telco store in Casula and attempted to rob the store. Another group tried to distract staff while their accomplices tried to rip phones from display cases and benches.
According to JB Hi Fi employees the thieves use intimidation threatening violence before fleeing with products like Apple watches, iPhones notebooks Samsung Galaxy S10+ smartphones and even a $4000 MacBook Pro.
At one JB Hi Fi store the thieves left behind the Huawei P30 and P20 smartphone, these devices have been labelled as a security risk.
In all cases the thieves were described as being of African appearance, but police will now want to examine if they three robberies were linked.
An 81-year-old woman was knocked over and fractured her pelvis during raid at Casula.
According to the Daily Telegraph 10 African youths were arrested and charged in January, over a series of assault and robberies on strains and near stations in the Blacktown area.