JB Hi-Fi And Good Guys Deliver Black Friday Discounts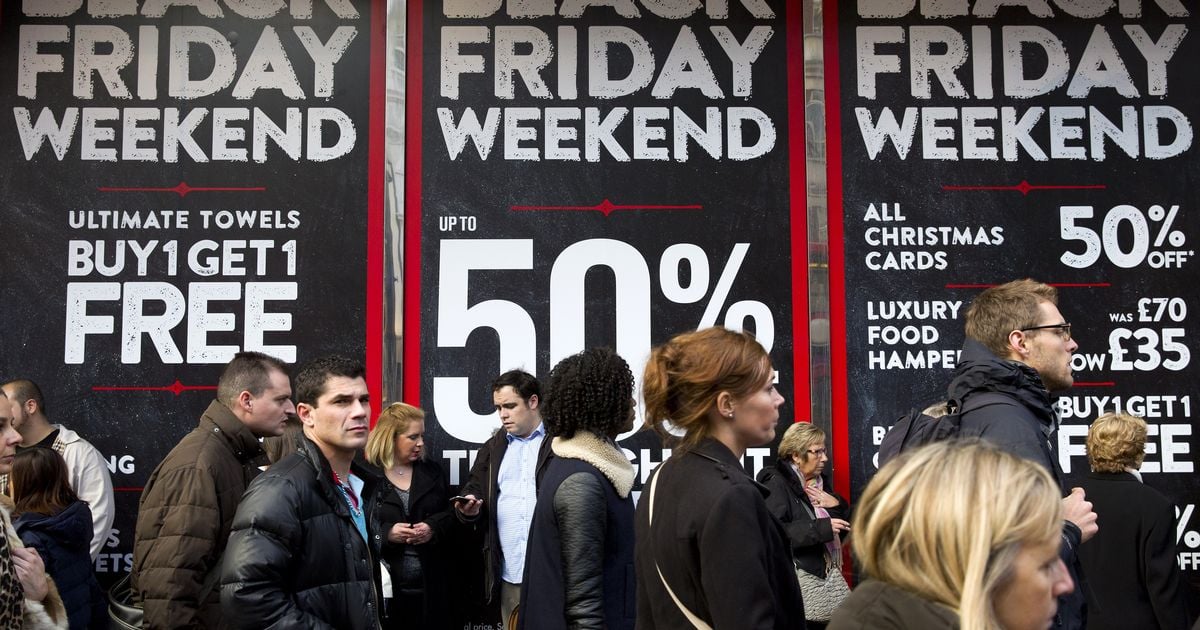 Black Friday might originally be an American tradition, but like Halloween before it, it's quickly gained favor and a following from Australian retailers in recent years.
JB Hi-Fi are looking to offer up a number of impressive general discounts, as well as a few more specific deals.
Savvy shoppers will be able to save $1200 on a Samsung 70″ 4K Smart TV and10% Off Apple Mac Computers.
They're also selling PS4 500GB Slim console units for $299 and Microsoft's Surface Pro 4 for only $999.
Wireless audio systems from Samsung, fridges from Hisense and drones from Parrot and Sphero are also attracting major discounts.
JB Hi-Fi is running the promotion through to the end of this weekend. A full list of the bargains can be found here.
The Good Guys have followed suit, with the chain offering 15% discounts on selected washers and dryers in what they are calling their "first ever Black Friday Sale."
These general deals sit alongside a number of time-limited One Day Deals.
Visit The Good Guys website for more details.