Intel Shares Tank On News Of New Apple Processor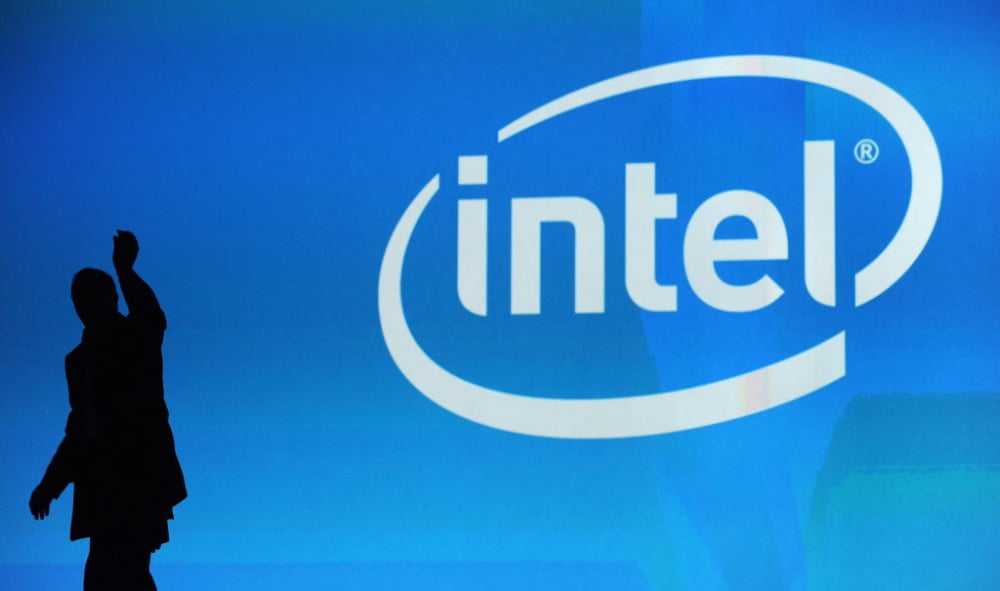 The stock value of Intel has started to plunge, after it was revealed that Apple is set to replace processors purchased from the US processor Company from 2020 onwards.
According to a Bloomberg report Apple to set to build a new eco system built around their own processor codenamed Kalamata.
the new platform which has been under development for some time is designed to tie all Apple devices into hardware platform. The first of the new processors will be used in Apple Mac PC's.
Intel shares were down 7.6 percent at $48.10, while the tech-heavy Nasdaq dropped down 3.6 percent on the news.
Apple and Intel have both declined to comment.
The Mac plays a small part in Apple's overall financial picture, with sales of 19.2 million units last year and accounting for 11 percent of Apple's $229.2 billion in revenue for fiscal 2017.
But while the laptop and desktop computer market has been in a years-long slump amid the rise of smart phones, Mac sales rose 4 percent in 2017. The growth in Mac sales came even as PC sales declined slightly to 259.5 million units, the smallest drop since 2011, according to data from research firm IDC.
For its part, Intel still depends on PC sales for slightly more than half its revenue, though the chipmaker is aiming to make more of its money from growing markets like data centres. Intel does not disclose how much of its revenue comes from Apple but reported its PC segment overall generated $34 billion in 2017, up 3.3 percent from the year before on the strength of higher sales of notebooks and high-end gaming computers.
But for the past several months, Intel has been dealing with the reputation fallout from the Spectre and Meltdown chip design flaws, which affected nearly every modern computing device.