Huawei & ZTE Facing New Bans
Chinese brands Huawei and ZTE are facing new restraints after The US Federal Communications Commission moved to ban U.S. companies receiving federal subsidies from purchasing the Chinese firms' equipment.
According to the Wall Street Journal a vote is set to take place next month that could see Huawei and ZTE listed as national security threats.
The FCC is set to tell U.S. firms not to buy their equipment using money from an US$8.5 billion federal fund designed to expand telecommunications service in rural areas.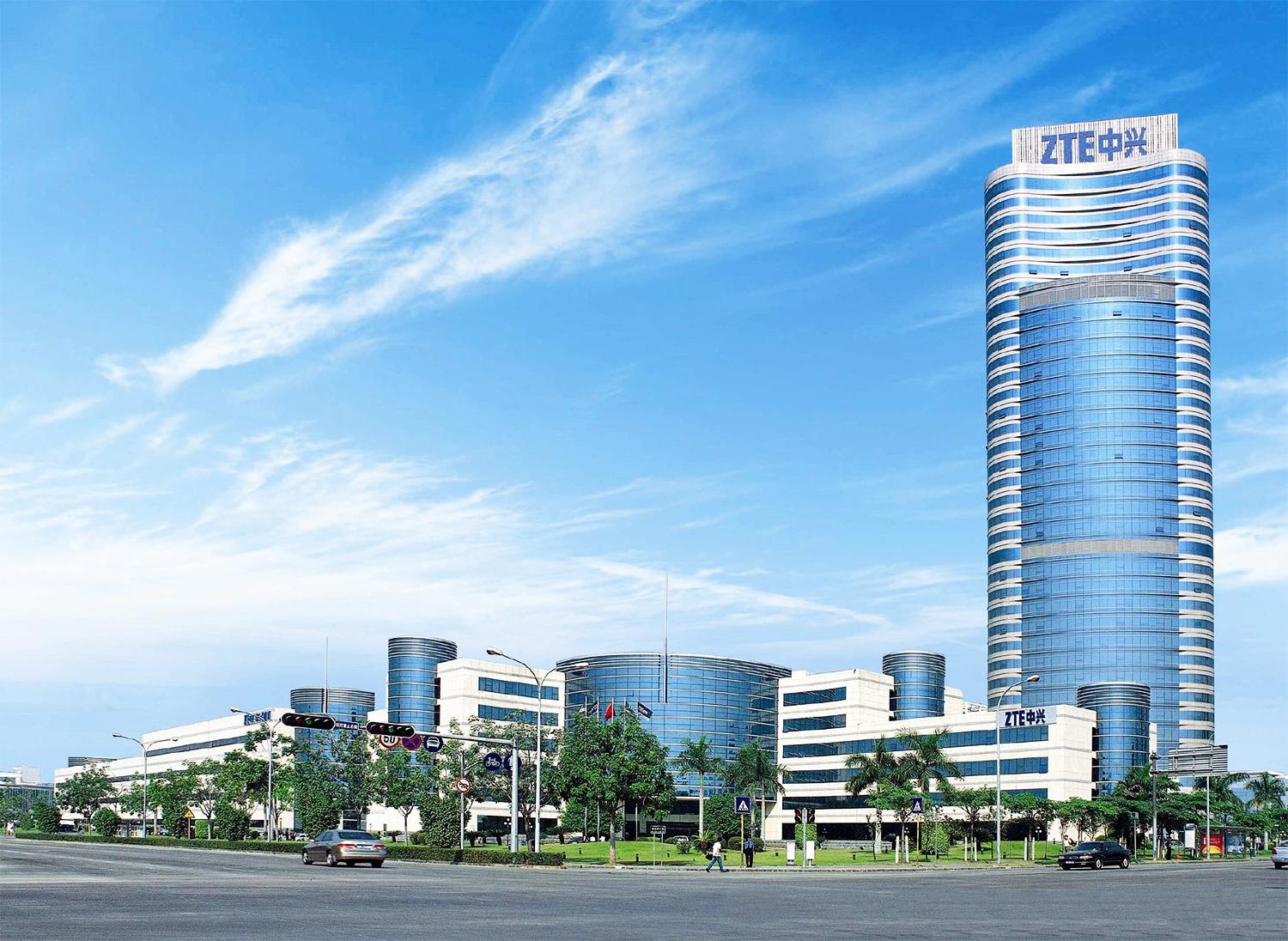 FCC Chairman Ajit Pai set the proposal for vote at the agency's meeting on Nov. 19.
US officials said the move is unrelated to the U.S.-China trade war, but instead grows out of concern that Chinese companies could be forced by Beijing to lend support to espionage or cyber warfare efforts.
Chinese companies and officials have said such fears are overblown. A representative of the Chinese Embassy didn't immediately respond to a request for comment.
Monday's announcement advances one of several regulatory pressure points that U.S. officials have applied to the two telecom giants.
The WSJ also claims that the FCC is studying whether to mandate that U.S companies replace Huawei and ZTE equipment they have already installed. Mr. Pai called this existing equipment an "unacceptable risk" and said he was beginning a regulatory process aimed at removing it.
A representative for Huawei didn't immediately respond to a request for comment on the proposal. ZTE didn't immediately respond to requests for comment.