Huawei After Another PR Manager 4th In Four Years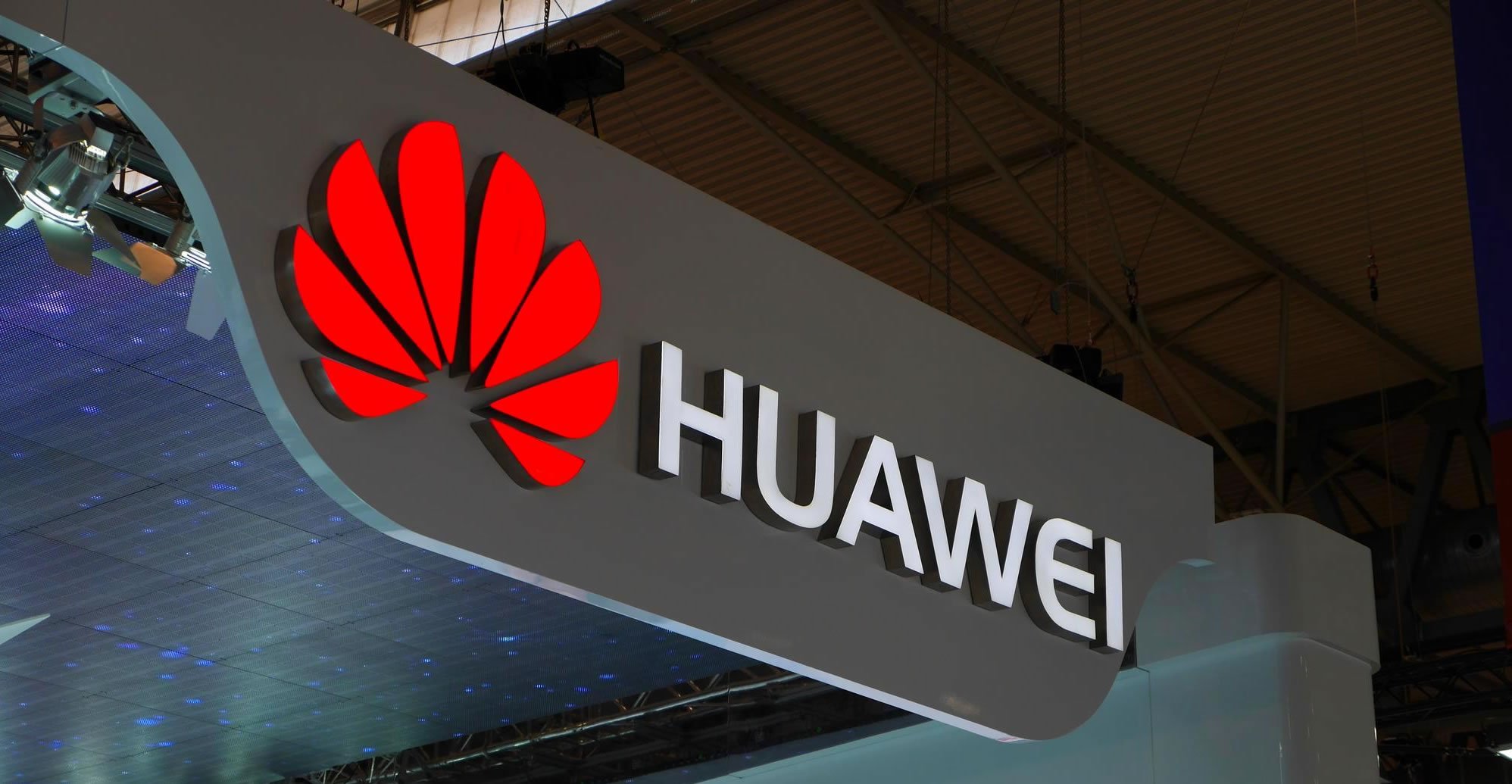 Huawei who is currently being investigated by the Federal Government over their 5G network technology and has recently seen their smartphones dumped by Best Buy and all the mainstream carriers in the USA, due to security concerns appears to be ploughing on in Australia with the Company advertising on Linkedin for yet another PR Manager, the fourth in as many years.
In national advertisements the Chinese Company said that they are looking for someone with a University degree, in a "relevant discipline" and you must have five years relevant management experience in a media or Public Relations role or in a socially conscious environment
It appears that the difficult part is going to be "ensuring" that the tarnished Huawei brand image and brand equity is "maintained and enhanced at all times".
Whoever gets the new gig, will also be responsible for developing and executing media & branding plans
Huawei who are known for putting very little marketing dollars behind their smartphone and tablet products, has not said what is the dollar size of the marketing budget for Australia.
The new person will be responsible for establishing and maintaining media relations with key general and industry media, while also providing support in branding and marketing activities such as forums, workshops, trade shows, press and trade analysts' engagement & interviews (including media tours, press conferences and product launches.
Applicants must have experience in the telecom industry, be a strong strategic thinking while also being a "creative thinker".
Past Huawei PR Managers include Luke Coleman, now Chief of Staff to Federal Communications Minister Mitch Fifield, Jonathon Hollett who is now at Telstra and Geeke van der Sluis who is now the press officer at Greenpeace.