Hot New 4K Ultra HD Chromecast Coming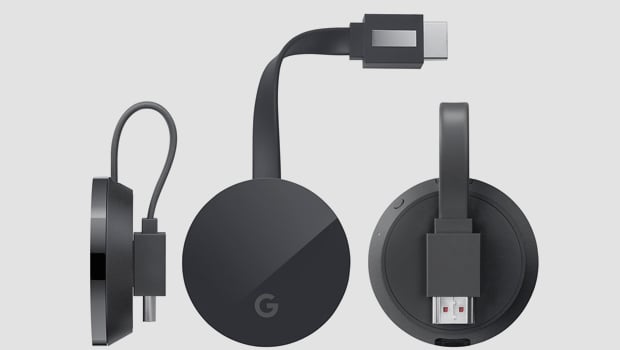 More news is emerging on the new Google Chromecast which is tipped to be revealed on October 4.
According to sources the search Company will release a 4K Ultra HD version which looks much the same is its 2nd-gen predecessor, retaining the circular design.
The device which is proving popular with consumers buying budget 4K Ultra HD TV's from the likes of Aldi and Big W is set to be popular running into the Xmas New Year period.
Instead of the Chromecast logo, there's now a G logo on the face of the device along with what looks like a smoother matte finish, but other than that, it's as expected.
While the leaked render doesn't offer much in the way of new information it does add credence to the speculation an enhanced device is coming along the Pixel phones on October 4.
An AndroidPolice report on Friday claimed the device would arrive carrying a price-tag, twice as expensive as the full HD version.
According to today's report, Google will continue to sell the current Chromecast device.
Also expected alongside the new Chromecast and two Pixel phones is tipped to be a new Google Wifi router and more details about the release of Google Home.