HomePod Finds Home At Telstra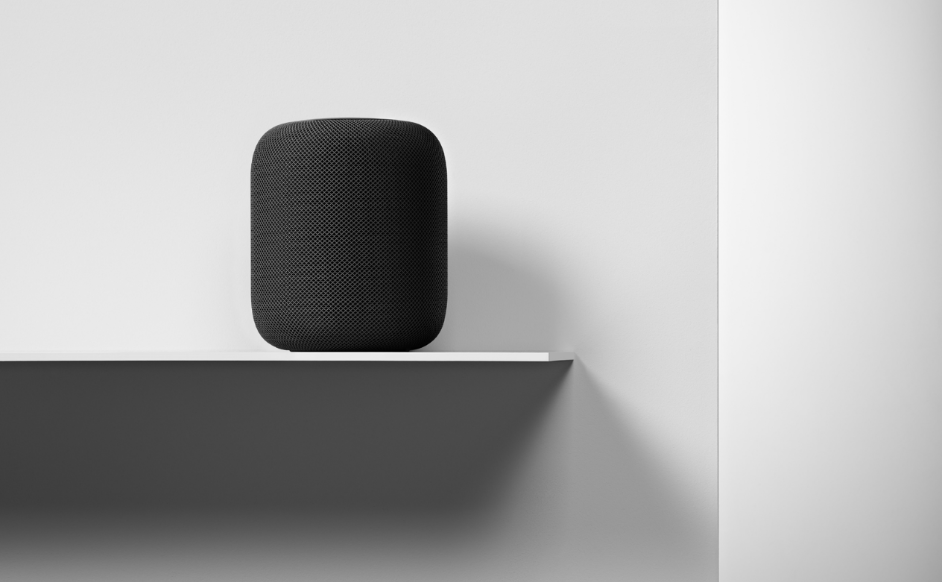 HomePod, Apple's upmarket challenger to the lower-cost – and lower performing – wireless loudspeakers offered by the likes of Google, Amazon and Sonos, has gone on sale at Telstra stores for $499.
Customers can also access a "Telstra Accessories Repayment Option", which involves paying $139 upfront, plus $15 a month for 24 months.
Like its cheaper challengers, HomePod is controlled by voice commands. Reviewers including US-based David Pogue have hailed its sound quality.
"The HomePod has the most balanced midrange, the crispest highs. And a crisp musical bass the little guys can't match," Pogue said in a recent post.