"Hey Sonos, Acquire Voice Assistant Start Up"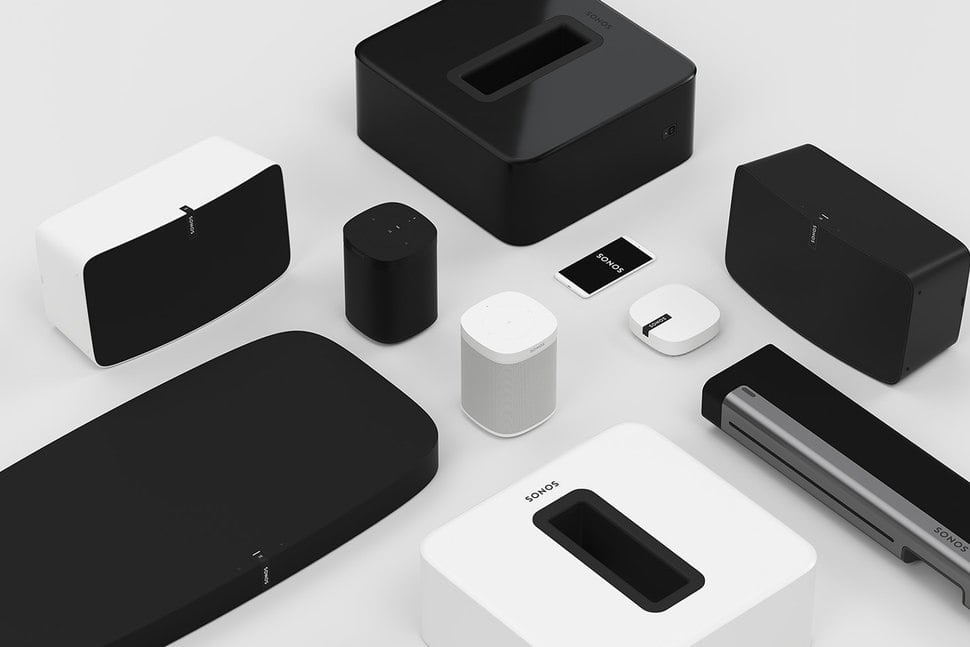 Sonos may be inching closer to entering the Voice Assistant game with the networked audio company announced a $37 million cash deal acquisition of voice assistant start-up company Snips.
Networked audio has been Sonos game, and it does it exceptionally well, however with the rise of voice assistants and smart speakers, the once pinnacle audio company is being left behind by the likes of Apple, Google and Amazon.
However, with the unveiling of the acquisition in its quarterly earnings report, Sonos may now have the ability to take its mantle back.
Sonos had previously worked alongside Amazon and Google to include their voice assistants in its products; however, recent security flaws and issues have place scrutiny on the data-hungry tech giants.
In response, Sonos CEO Patrick Spence told Variety magazine the company could build its voice features 'with privacy in mind'.
That being said, Spence was quick to state Sonos would not compete with its voice assistant partners, instead of focusing more closely on music, rather than connected home.
'We are not building an ask-anything assistant'.
It follows Sonos' recent collaboration with IKEA with the SYMFONISK range of smart speakers combining the affordability of the Swedish furniture store and quality of the network audio brand.
Unfortunately, even this collaboration didn't see any voice control abilities built into the product, though they can be linked to other voice-controlled Sonos speakers.
Fortunately for Sonos, it was revealed that Ikea sold 30,000 of those speakers on launch day.
Recent moves by Sonos are showing the business is moving beyond just the in-home audio market,  which is currently valued at $18 billion.
Mr Spence has suggested the company will continue with its combination partnerships, alongside its in-house developed product range.
'You'll see us take both paths'.