Harvey Norman Acquires Bowermans Office Furniture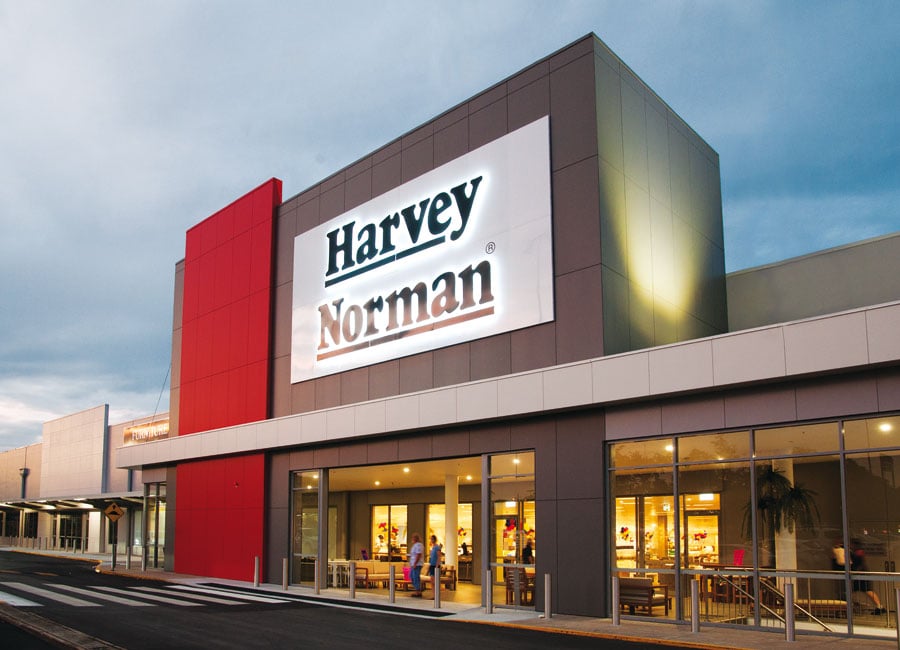 Australian retailer Harvey Norman has continued its diversification with the reported purchase of nationwide office fit-out specialist, Bowermans Office Furniture.
On Bowermans' current website, it states it is now "A specialised department of Harvey Norman Commerical Division."
It appears that Bowermans will continue business as normal, but with added support and business development.
Reportedly, Harvey Norman will retain all Bowermans' employees and has plans to build out its warehouse facilities, launch an updated website and open up its Qantas Business Rewards program to Bowermans' customers.
Bowermans came from humble beginnings as a corner shop selling new and second-hand furniture in 1946, to a major office furniture solution provider across Australia.
This latest acquisition is apparently one of many which Harvey Norman has planned in the coming months to become a "one stop shop" for Australian consumers.
"Customers can purchase all their electrical, plumbing, technology, solar PV, smart automation, tiles, ducted air and now commercial, hospitality and office furniture requirements under the one trading account," said Harvey Norman Commercial NSW/ACT proprietor, Alan Stephenson to Appliance Retailer.
Reportedly, the Australian retailer has designs on entering the "smart home" market and is ramping up its connected home division.