Half Of Australian Kids Use A Mobile Phone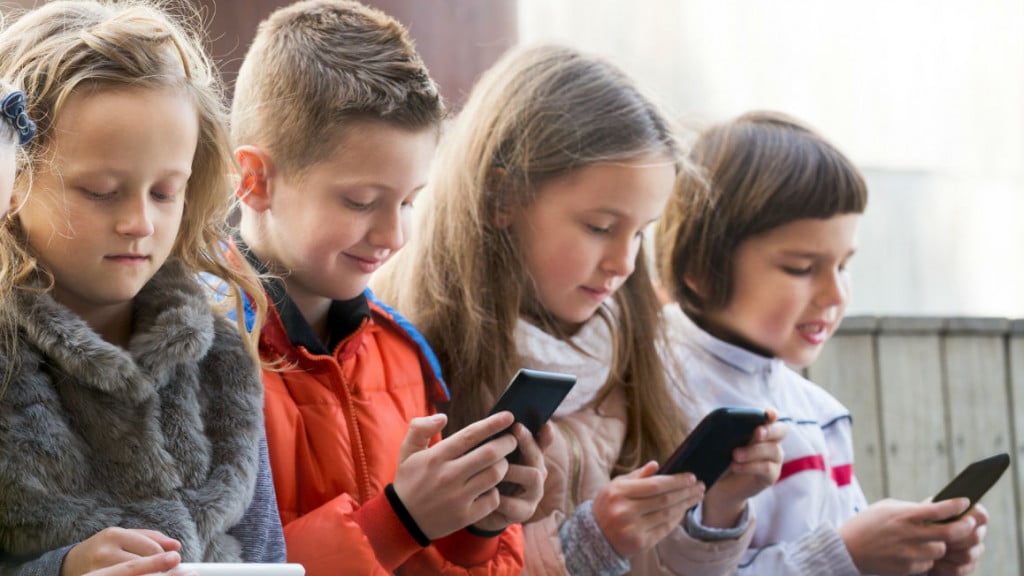 Half of the Australian children aged 6 to 13 own or use a mobile phone, according to new research showing that kids are becoming increasingly more digital.
Analysis of data from the Australian Communication and Media Authority (ACMA) by Roy Morgan shows that in 2018, 32% of kids owned a mobile phone with another 16% having access to one, but not owning the phone.
In fact, one in four kids between the ages of 6 and 7 had or used a mobile phone, bringing rise to an even more interconnected Australia.
That being said, 52% of children neither own nor have access to a mobile phone.
It comes as TCL enters into the kid's smartwatch market with its TCL MOVETIME Family Watch (MT40) that allows for voice and video calling, GPS tracking and geofencing alerts for parental peace of mind.
However, the MT40 is positioned as a compelling option for parents wanting to stay connected and monitor their children's movements at a distance, without needing to give their child a mobile phone.
ACMA Chair Nerida O'Loughlin said, 'Australia is becoming a more connected society, and that trend is being driven by an increase in mobile devices, even amongst our children'.
According to the research, girls had the most significant access to mobile phones, with 50% aged 6 to 13 owning or having access, compared to 46% of boys.
NSW and the ACT had the highest access levels, with 52% of kids in both areas owning or having access to a mobile, up from 44% in 2013.
To no one's surprise, the most common use for mobile phones for kids is to play games, with 70% of children using a phone for video games alone.
67% of children used phones to take photos, 57% used it for calling their parents or family, and 64% used other non-gaming apps.