Google Opens Big Pixel Push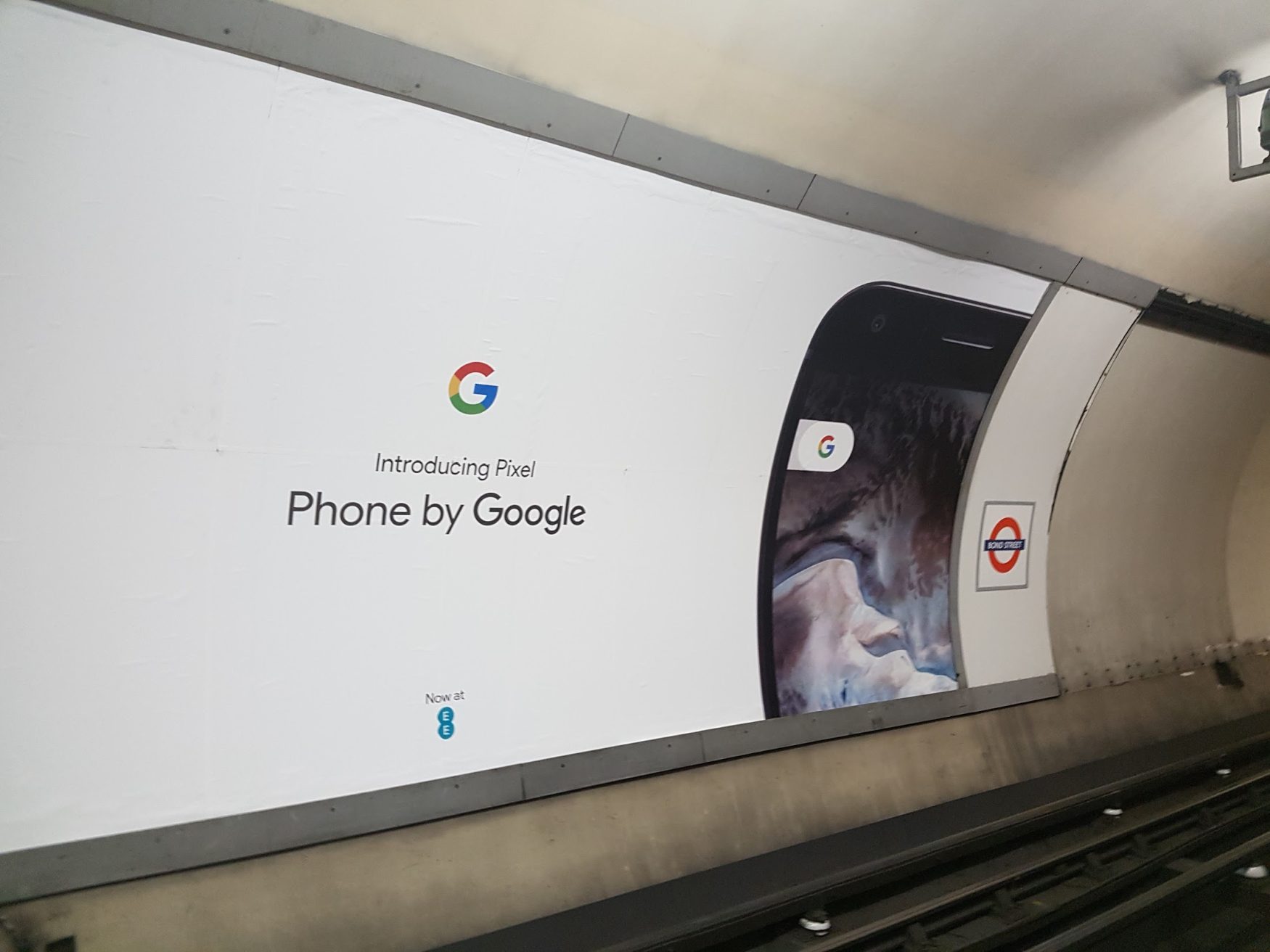 Google's new Pixel smartphone is off to a splashy start with US$3.2 million spent on US television ads in two days since it announced the launch.
While Google's brand is known around the world, and its Android operating system powers most of the world's smartphones, including Samsung's, it is not generally known as a consumer goods maker.
"This is the first time they are in the position of selling themselves to people, as opposed to selling themselves to brands," said Rachel Pasqua, at MEC Global, a New York-based advertising agency.
Google has declined to discuss how much it will spend advertising the Pixel, but Google veep Mario Queiroz told Reuters it was a "very significant" marketing amount.