Fitbit Pay Now Available On More Public Transport Services
FitBit users can now use the San Francisco company's watches and fitness trackers to access public transport in more places as major public transport systems around the world begin accepting contactless payments.
The company's FitBit Pay digital wallet is available on its Ionic watch, and special editions of its Versa watch and Charge 3 tracker.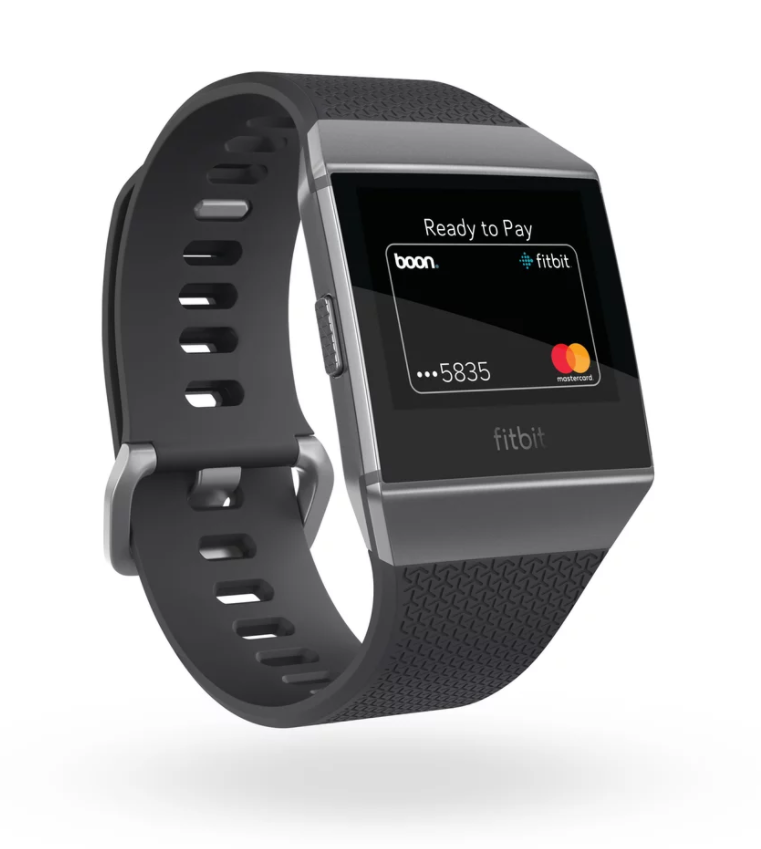 NSW commuters are already able to use FitBit Pay and other digital wallets and contactless payment methods to pay for trains, ferries and light rail services.
New York's Metropolitan Transportation Authority has now begun rolling out its new contactless payment system, with a trial beginning tomorrow.
It means FitBit users can now pay with FitBit Pay in five of the biggest public transport cities in the world, including Chicago, Singapore and Taiwan along with New York and Sydney.
Several studies have identified public transport as a contributor to a healthy lifestyle, making the expanded payment options particularly appealing to FitBit users.