EXCLUSIVE:Huawei Has Major Falling Out With Telstra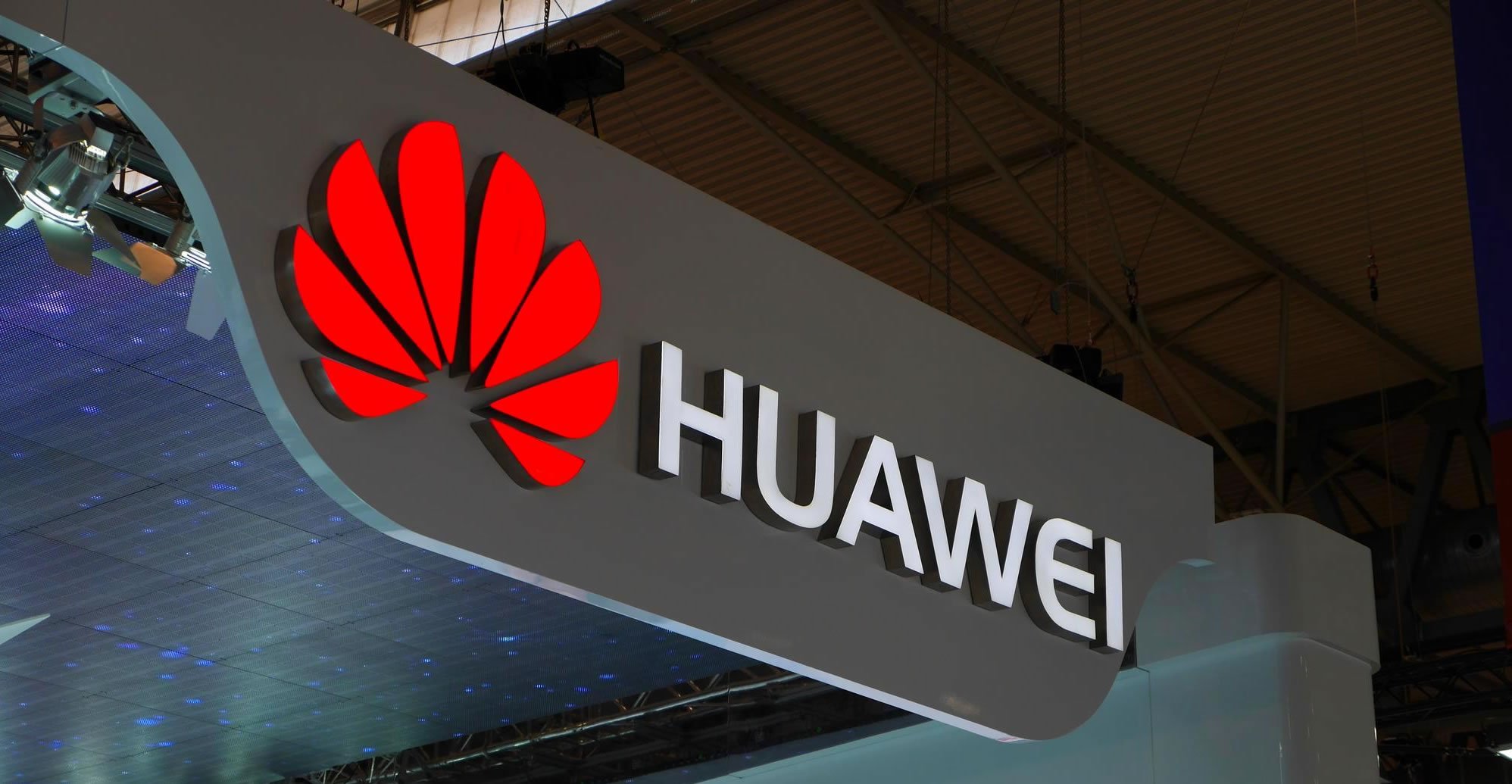 Chinese phone maker Huawei has had a major falling out with Telstra with the relationship described as "not repairable" by one insider.
The breakdown in the relationship with Australia's largest smartphone retailer and carrier was first noticed when Huawei who recently closed their ill-fated retail stores in shopping centres across Australia was a "no show" at a major Telstra partner function held in Darwin.
Shortly after being dumped by Telstra Huawei parted Company with Allan Evans who was Sales Manager, Consumer Business Group at Huawei Technologies, Evans was also responsible with managing the Telstra relationship.
At this stage it is not known whether the falling out will affect sales at JB Hi Fi who are one of Telstra's largest partners.
Right now Huawei is believed to be cuddling up to Optus and Vodafone in an effort to grow their carrier sales in Australia.
According to Evans who was party to the discussions between Huawei and Telstra the falling out has happened however he is not in a position to discuss the reasons for the breakdown in the relationship.
According to IDC Analysts the loss of Telstra as a source to sell Huawei smartphones will "not have a major impact" as the Company has relationships with both Optus and Vodafone.
Neither Telstra nor Huewei have been available to comment for this story.
Sources at Huewei have confirmed that the Company is concerned about the fallout from the breakdown in the relationship with Telstra.
An industry consultant and former Samsung mobile executive said "Huewei is going to struggle as a result of their fallout with Telstra. They need to be seen as a Company who can deliver a premium product. Alcatel is currently expanding into the mid tier smartphone market while Oppo who is the #1 smartphone in China is growing share via their relationship with JB Hi Fi. The next quarters IDC numbers will show growth for Oppo and this will be of concern to Huewei who are keen to get traction, without Telstra this could be difficult".
Huawei is the same brand that got caught up in an embarrassing social media incident earlier this year that eroded trust in its brand.
It's not known whether this played any part in the issue between the two Companies.
In the July incident it was implied that a photo uploaded to its Google+ account was shot on its P9 smartphone. It was actually taken on a $4,500 DSLR.
As Android Police reported, the photo was originally uploaded on Huawei's official Google+ account and appeared to be a stunning piece of portrait photography.
Huawei accompanied the photo with a caption that would suggest it was captured on the Huawei P9, the company's flagship smartphone: "We managed to catch a beautiful sunrise with Deliciously Ella. The #HuaweiP9's dual Leica cameras makes taking photos in low light conditions like this a pleasure. Reinvent smartphone photography and share your sunrise pictures with us."
The only problem for Huawei who has also been caught out supplying questionable sales numbers to the Financial Review, is that Social networks like Google+ retain the EXIF data associated with images.
EXIF data is provided by the camera that originally shot the photo, helping viewers to identify things like the camera model and setup. When users downloaded the image and viewed its properties, the EXIF attributes revealed that a device very different to the Huawei P9 had captured the portrait.
The camera actually responsible for the shot is a Canon EOS 5D Mark III, a high-end DSLR camera used by professionals. It was equipped with an EF70-200m f/2.8L IS II USM lens for the photoshoot, a setup that's worth over $4,500.