EXCLUSIVE:Fujitsu Give Harvey Norman 'Cool Spray' New Deal With Bunnings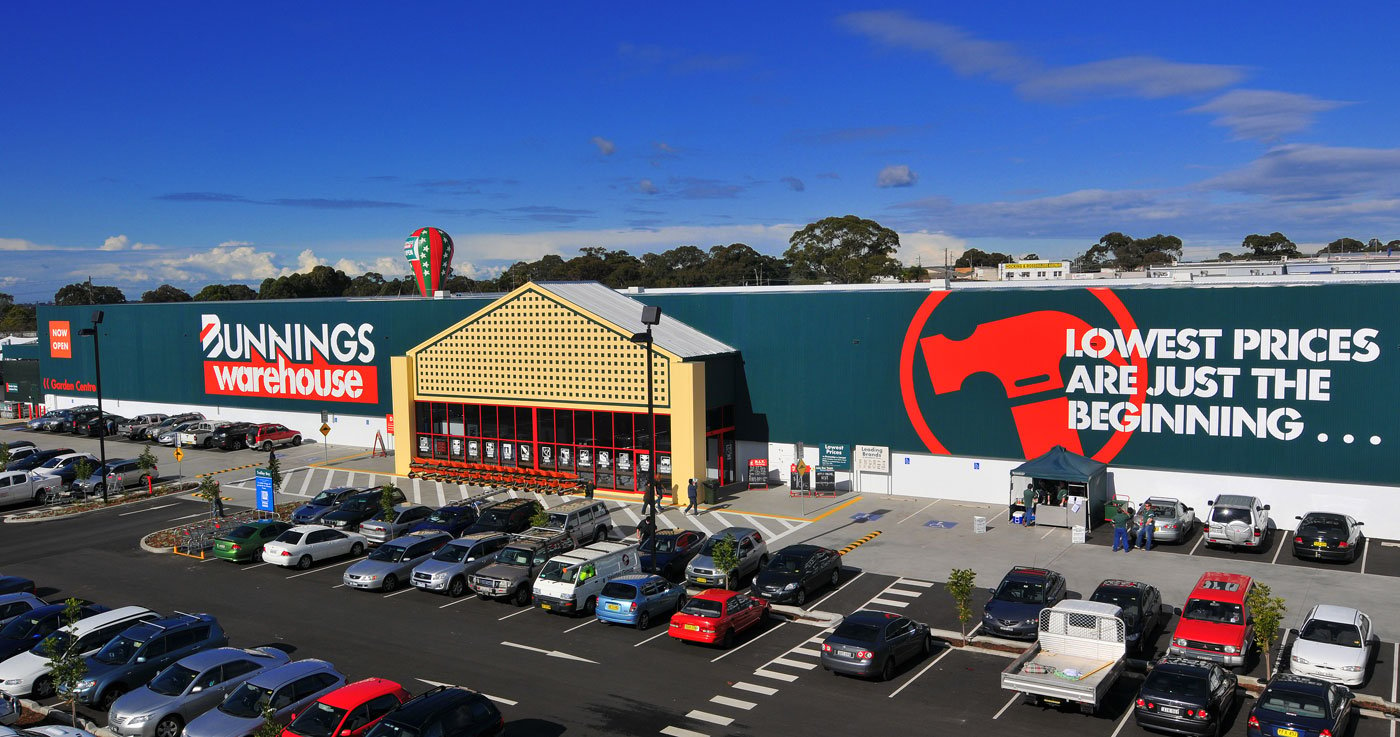 Fujitsu General who have been under pressure in the consumer air conditioning market have cut a deal with Bunnings in a move that could upset long-time partner Harvey Norman.
According to Bunnings executives several stores are currently being set up with Fujitsu merchandising stands.
The appliance maker who is facing tough competition from the likes of Panasonic, LG and Mitsubishi has not explained why they felt it was necessary to expand distribution of their brand at Bunnings.
The Company who is currently running a before and after TV campaign featuring long time brand ambassador Mark Taylor the former Australian Cricket Captain earlier this year mounted a major brand engagement campaign at Bondi Beach in NSW.
Consumers were incentivised with a chance to win a $500 pre-paid VISA card simply by requesting a quote.
Fujitsu General sales and marketing general manager, Dave Smith said at the time "Air conditioning can become a saturated space in the retail environment, particularly during the peak of the heat. To cut through the clutter and boost consumer interest in Fujitsu General products, we designed an engaging experience to help keep 'Australia's favourite air' top of mind when considering a new air conditioning system."
In New Zealand Fujitsu General was recently slapped a landmark fine over claims that its heat pumps were the most efficient in New Zealand.
The Company was fined $310,000 after pleading guilty to seven charges under the Fair-Trading Act for making unsubstantiated or misleading claims from June 2014 to October 2016.
It is the first time that a business has been convicted and fined for making unsubstantiated representations since the substantiation provision of the Act came into effect in 2014.
Wellington District Court judge Ian Mill described Fujitsu's information about the pumps as being "significantly inaccurate" and all the facts would have been known by Fujitsu, including the limitations of the lab tests carried out.
"The efficiency of these heat-pumps was represented as a key selling feature, but without a proper scientific foundation for the claims."