EXCLUSIVE:Electrolux To Close Asia Pacific Operation Product Range To Be Slashed
Struggling Swedish appliance Company Electrolux, is set to close their Asia Pacific operation that is currently based in Singapore, a move that insiders claim will have a "major impact on Australia".
ChannelNews understand that the business is set to lay off hundreds of jobs as part of the move, while also cutting back the number of products they sell in Europe, and markets such as Australia, in an effort to slash costs.
One insider has told ChannelNews that the plan is to slash the Electrolux products from approximately 22 to just six a move that allows the Company to slash even further operational costs across their global operation.
Year to date Electrolux have seen their shares fall 33% this year with the stock falling 14% after the release of their latest financials late last month.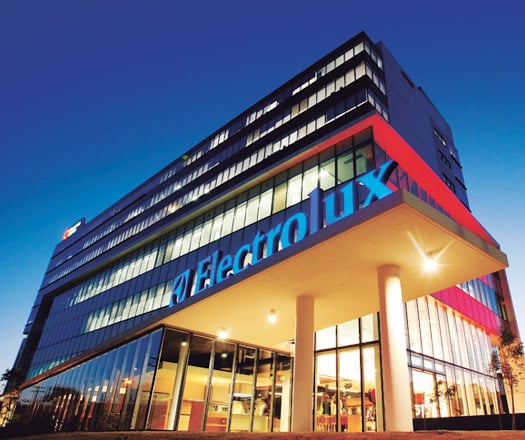 In the future Instead of reporting into Singapore the Australian operation that is struggling to grow, will now have to report to management in Sweden a move that key insiders claim "will have a major impact on the business.
"Fewer products to sell means that they will need fewer staff. The closing down of the Electrolux regional operation has been on the cards for some time and it appears that senior management in the know have already lined themselves up with new jobs".
Recently the business claimed that they plan to slash an additional 6.5% of its workforce globally as price pressure keeps consumers from shelling out on new domestic devices.
What's not known is how much of the 6.5% is attributable to the closure of the Asia Pacific operation.
This equates to at least 3,000 from a total of about 46,000 employees, the company said last week.
Back in October global CEO, Chief Executive Officer Jonas Samuelson announced 4,000 job cuts.
Of the current cuts he said, "This is an entirely new program of staff reductions,".
"We see this weak demand situation persisting in the near term."
A key driver for any turnaround would be for interest rates to stabilize or decline, the CEO said.
"We have no other option than to plan for this environment to go on for a period," Samuelson said. "Our customers still have challenges to overcome going forward, so we're acting accordingly."
In Australia Electrolux is still replacing people who have quit the business with Belinda Toner taking on the role of product line director, food preparation and wellbeing.
In the past she has worked in FMCG and at several major appliance, Companies including six years at Fisher & Paykel as senior product manager and general manager of product management.
She has also held roles with Whirlpool, Hagemeyer Brands, Nikon and Panasonic.