EXCLUSIVE: Sonos Looking For New Marketing 'Head" As Sales Wobble
Sonos who is struggling to grow their share of the Australian networked sound market is looking for a new "Brand Marketing Lead" as competitors strip share from the Company that despite owning the networked audio marketing for more than a decade is still struggling to make a profit.
The Company who last week announced that they still cannot deliver Google Voice activation to their speakers despite promising the Google voice technology earlier this year is advertising for someone who can take responsibility for 'All brand communications and brand activation work in the region'.
Under pressure from brands such as HEOS Denon, Bluesound, Harman Kardon all audio companies who can deliver 24bit audio Vs the proprietary 16bit audio that Sonos is trying to sell the new person will be 'The first point of contact for Sonos media and local creative agencies and will be expected to work with them to both deliver current projects and to spot new opportunities to bring Sonos into every home in ANZ" the Company claims in their latest.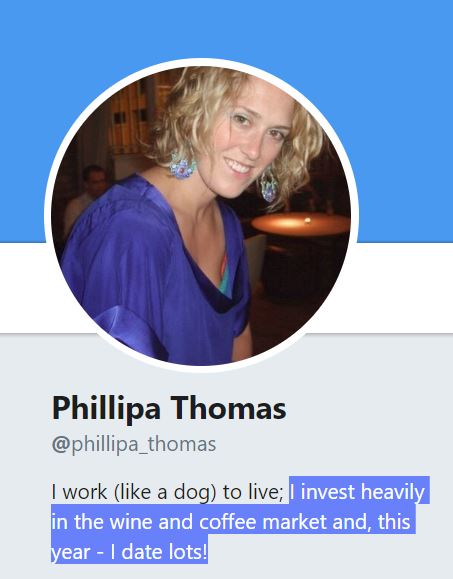 Currently Jacqui Moore is listed as the Marketing Director at Sonos Australia while Phillipa Thomas is listed as the Companies in house PR Manager.
The new person will have to contribute to the creation of a new marketing strategy and "own the brand communications and brand activation plan".
At this stage it's not known whether Moore or Thomas are still employees at Sonos Australia.
Job advertisements for the new role claim "The new person will have to be ambitious and unafraid to make mistakes because you learn from them and bounce back quickly".
Like sticking the boot into media who have supported Sonos for years"
"Impossible" isn't in your vocabulary" the Company claims.
What is impossible is that Sonos has a fading brand and an old proprietary technology that is struggling to compete with new superior voice activation speakers from the likes of Google, Amazon and Apple as well as brands such as Ultimate Ears and Polk.
ChannelNews understands that the much hyped Sonos Playbase has struggled and that sales of their speakers are struggling because only the Play One is Alexa Voice Activated.