EXCLUSIVE: Busisoft CEO Forced To Put Out Email To Dispel Rumours, Claims 75% Of Ambertech's Revenues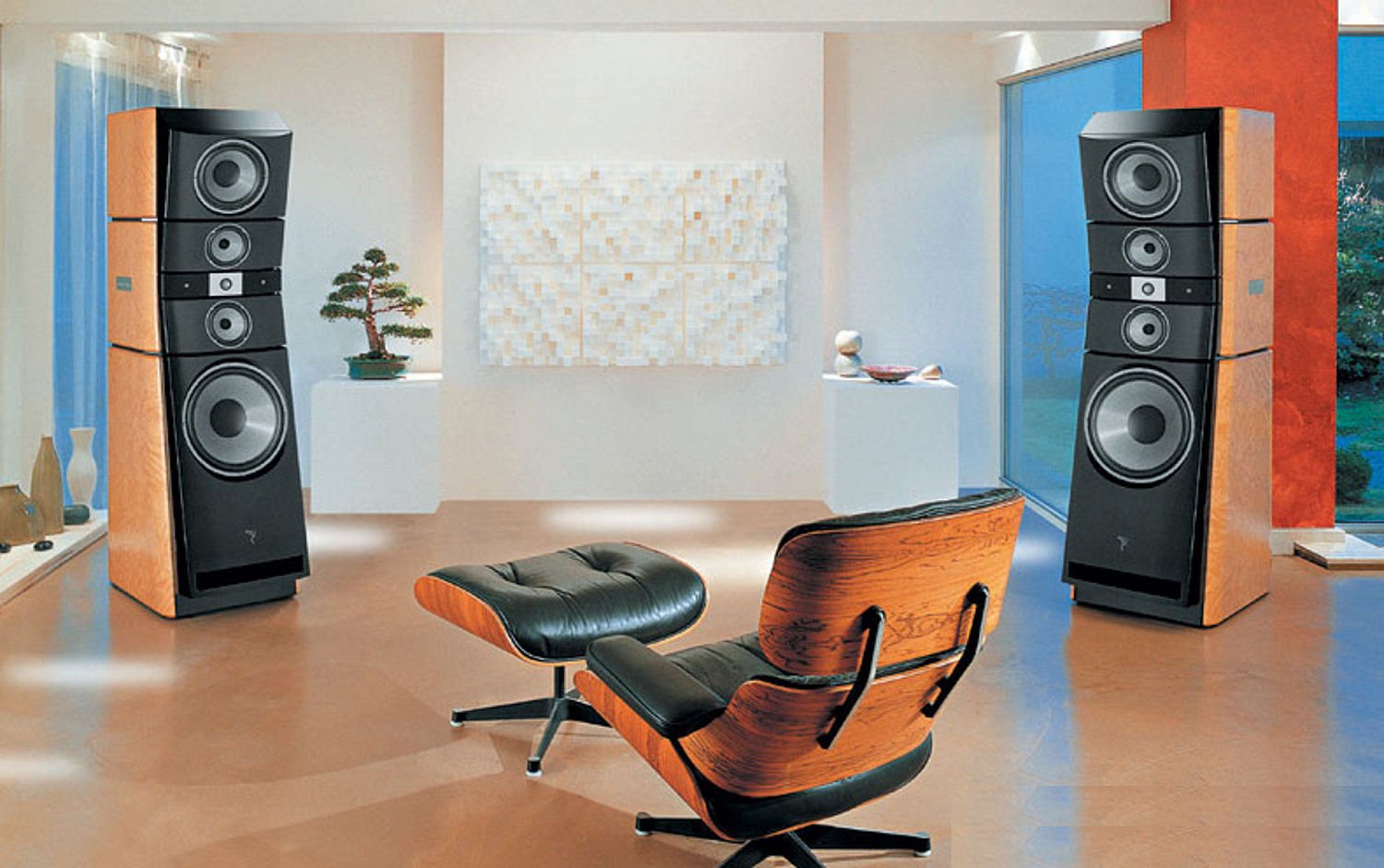 The CEO of Melbourne based Busisoft George Poutakidis has taken a pot shot at Sydney based distributor Ambertech, claiming that he is delivering 75% of the $58M that the distributor of Onkyo products made in 2019 with 20 staff Vs "Their 99" her said.
He has also been forced to put out an email about Busisoft to dispel rumours about himself and his Company regarding Dynaudio and the setting up of stores to compete with his own dealers.
In the email sent to key trading partners and obtained by ChannelNews, Poutakidis said "Any personal, unfounded and completely false attacks on my family represent the line our competitors are prepared to cross, one which I am not".
He added " I will not entertain this further than this statement, BusiSoft and related entities have not purchased or invested in any other retail stores, these are completely unfounded rumours".
He added " The good news is that whilst our competitors waste their time not focusing on their business and spreading rumours, BusiSoft continues to grow significantly.
As many of you already know, everyone at BusiSoft is passionate about the Dynaudio brand…over the last four years, BusiSoft has taken over 50 people to Denmark to experience the craftsmanship and magic of Dynaudio. We are excited to continue to do so once we can travel again".
Poutakidis recently appointed the NSW based Lifestyle store to sell their Focal range after a parting of the way with Audio Solutions told ChannelNews.

One claim circulating in the industry was that this decision was made because he felt that other dealers were not doing a good enough job selling the Focal brand in NSW.
Recently Busisoft took over the struggling Q Acoustics brand with the UK Company now struggling to supply stock globally.
He got the brand after Melbourne based distributor Indi Group dropped the brand due to supply issues.
What's not know is whether the breakdown of the $43M that Busisoft is claiming includes revenue from the Companies Addicted To Audio retail stores.
According to Ambertech' s latest financials the Company increased revenues by 2.7% last year with the Company turning over $30.97 million in Lifestyle entertainment products alone.
"We are a lean Company I achieve 75% of the revenues of Amber with just 20 staff Vs their 99 . We are an efficient Company that is growing".
BusiSoft did not make their latest financials available to ChannelNews.
Back in January Poutakidis told ChannelNews that he was opening "His own" Addicted To Audio store in Auckland that event now appears to be scheduled for September 25th.